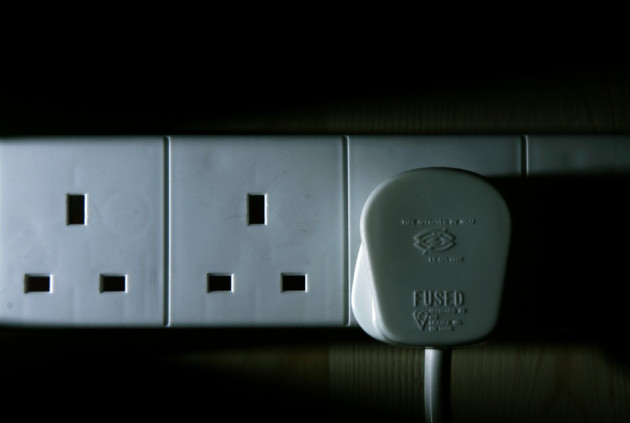 Npower's chief executive Paul Massara has refused to give up his bonus in light of the public outcry at the soaring cost of energy bills.
Centrica chief Sam Laidlaw's recent pledge to forgo his annual £2.6m bonus from a total pay package for 2012 that stood at £4.96m (€5.86m, $7.92m) was labelled a "gimmick" by Massara.
Massara added that he would only receive his £150,000 bonus if he hit targets tied to employee and consumer satisfaction.
"My bonus is linked to my performance, is linked to getting it right for customers, is linked to employee satisfaction. All my team are linked to that. If we don't deliver on that, we don't get a bonus," he told the BBC's Hardtalk programme.
Massara said that he earned £600,000 a year, including a £150,000 bonus, and spelled out why he disagreed with Laidlaw's promise to give up his perk.
"Gimmicks of saying, 'I'm going to reduce my bonus' - if Sam [Laidlaw] was earning five million a year and he's willing to give a million, good for him," he said.
The row over the pay of executives at energy companies was not the real issue, said Massara, but whether Britain's energy companies delivered value for money to consumers.
"The issue is, are we doing absolutely everything we can to keep costs down and to make sure it's affordable?"
The pay of top executives at the UK's big six energy companies that provide 99% of Britain's electricity became politicised after Labour leader Ed Miliband promised to freeze the country's energy prices for two years, if he won the general election in 2015.
Labour's energy minister Caroline Flint called for all energy bosses to follow Centrica's chief Sam Laidlaw and surrender their bonuses.
"All the people at the top of these big energy companies should reflect on what they are being paid, not just this year but in previous years and in future years," she added.
Recently, Centrica said it will raise its household charges for electricity and gas by an average of 9.2% from November.
Meanwhile, its subsidiary British Gas said its electricity and gas prices will rise by 10.4% and 8.4% respectively, from 23 November.
SSE also announced it will raise its charges for electricity and gas by an average of 8.2%.