Energy UK calls Ofgem 'outdated, biased and inaccurate' as report voices competition concerns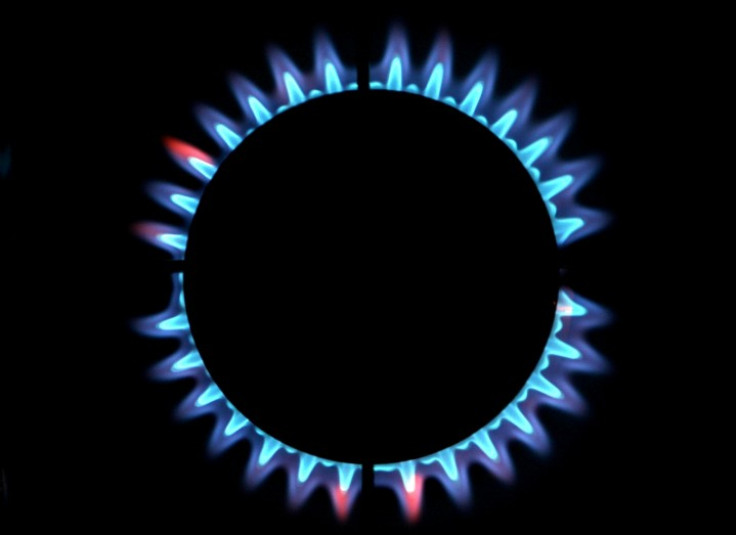 Energy UK, the trade body representing the interests of the so-called big six energy providers, has hit back at regulator Ofgem, which blasted the industry's sizable profits haul, amid relatively small consumer price concessions.
Energy UK said Ofgem's Supply Market Indicator (SMI) report was "outdated, statistically biased & inaccurate".
Ofgem said that the average annual consumer energy bill will fall by just £21 a year to £1,326 by next November, whereas the average profit margin of the big suppliers will increase to £114 per customer.
Npower, British Gas, E.On, Scottish Power and SSE recently announced that they will be reducing bills by between 3.5% and 5%. EDF Energy will reduce prices by 1.3%.
Meanwhile, wholesale gas prices have fallen by 20% since the start of December 2014.
Chief executive of Energy UK, Lawrence Slade, said: "The report shows that the SMI takes no account of what energy companies have to pay out in financing costs, interest or tax but gives the misleading impression that there are massive profits to be made.
"Ofgem's [chief executive] Dermot Nolan admitted the SMI was no predictor of future profits but Ofgem still risks misleading customers by publishing these inaccurate figures every month."
Nolan told MPs at the Energy and Climate Change Committee that energy providers' widening profit margins, resulting from a global supply glut were "clearly a cause for concern".
Ofgem recommends consumers change supplier, a means by which they can save up to £250 a year.
Ofgem has also referred the energy market to the Competition and Markets Authority for a full industry review because the difference between falls in wholesale and consumer prices is an indicator of lack of competition.
© Copyright IBTimes 2023. All rights reserved.