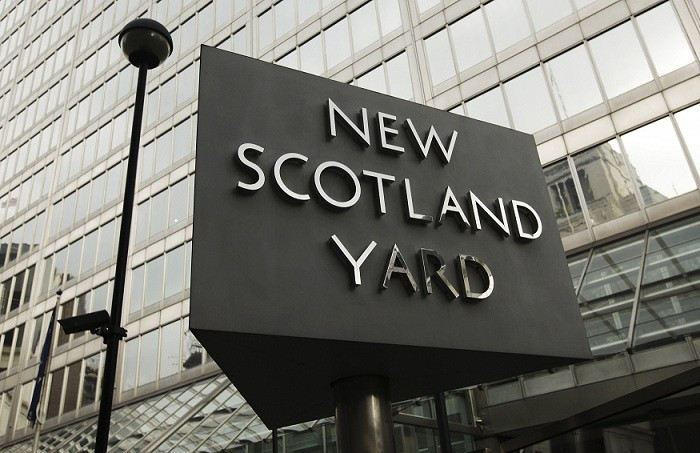 Police in London arrested a second suspect after an 11-year-old school girl was dragged into a public park and raped.
Officers from Enfield swooped on a property in Edmonton near where the brutal attack took place in Jubilee Park, on November 23.
They arrested an 18 year-old on suspicious of rape. It brings to two the number of suspects questioned since the attack. A 26 year-old was arrested on Monday and later bailed until December.
The victim was targeted in the "horrific" attack after she stepped off a bus in the north London neighbourhood, after school. Her attacker pounced from behind and dragged her into the park where she was assaulted for up to three hours.
Afterward, the child, described as petite and white, returned home where she told her family who then informed police.
Det Insp Simon Ellershaw said: "This was a horrific and unusual attack of a defenceless school girl making her way home via her usual route, along one of Enfield's busiest shortcuts, at the beginning of Friday afternoon rush-hour."