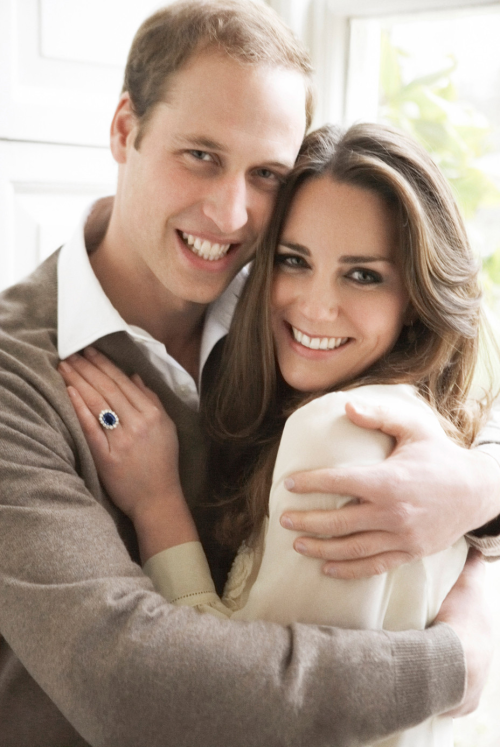 The love story of Prince William and Kate Middleton has been very much tangible to the world and the royal heartthrobs seem to have eyes only for each other, their lens man has revealed.
World's renowned photographer, Mario Testino, who took the official engagement photos of William and Kate, says he could see that the royal couple were deeply in love when he photographed them.
"I waited a long time, an hour or two, to make that picture perfect, but I wasn't totally satisfied," Testino told Vogue magazine of the iconic photo that shows the Duke and Duchess of Cambridge hugging.
"Then, when I'd finished the shoot, they were about to leave and they suddenly hugged in front of a radiator. I took my camera and that was the picture that ran everywhere -- it was spontaneous emotion... You could see they were completely in love," said the 59-year-old photographer.
Testino, who was awarded an honorary OBE by culture minister Ed Vaizey last week, said he could see how happy Kate was with Prince William when he first met her in 2008.
He said that he could also see that William was "in love with Kate. I knew they would stay together."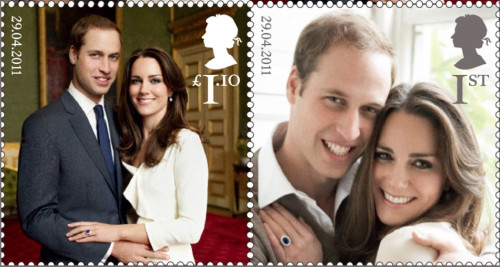 The official engagement photos of William and Kate, taken on 25 November, 2010 in the State Apartments of St. James's Palace shortly after the Prince proposed to his future wife, feature Catherine in an off-white dress and Prince in a navy blue suit.
At the time of the photo shoot, Mario Testino said, "They (William and Kate) are in their prime and brimming with happiness. I have never felt so much joy as when I see them together."
The photos were also included in a set of commemorative stamps to celebrate the wedding of Prince William and Kate Middleton in April 2011.
Testino has photographed a number of royal family mebers, including the late Princess Diana. He took some of the most famous photographs of Diana, including the relaxed portraits of Princess of Wales that appeared in Vanity Fair a few months before her death in August 1997.