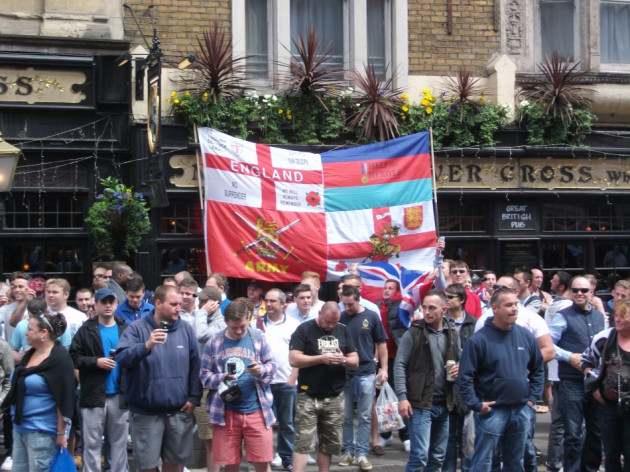 Fears that sectarian football chanting could scar England's international friendly against Ireland - the first for nearly 20 years - have deepened ahead of kick-off.
English Defence League followers are rumoured to be making their way to Wembley stadium, a move that threatens to upset efforts by police and the Football Association to keep politics - and disorder - away from the match.
It comes after EDL leader Stephen Lennon - aka Tommy Robinson - fired off a message on Twitter lambasting "plastic Paddies" and claiming "a tidy mob" from the far-right group would go to the ground.
Robinson told his 55,000 Twitter followers: "Cos of all this abuse from plastic paddys we are taking a tidy mob to England Ireland on 29th," reported the Irish Post.
The match between England and Ireland is the first home international game between the two sides since the fixture was aborted in the wake of serious hooliganism in 1995.
England fans ran riot inside the Lansdowne Road stadium, ripping up seats and hurling them on to rival spectators and on to the pitch.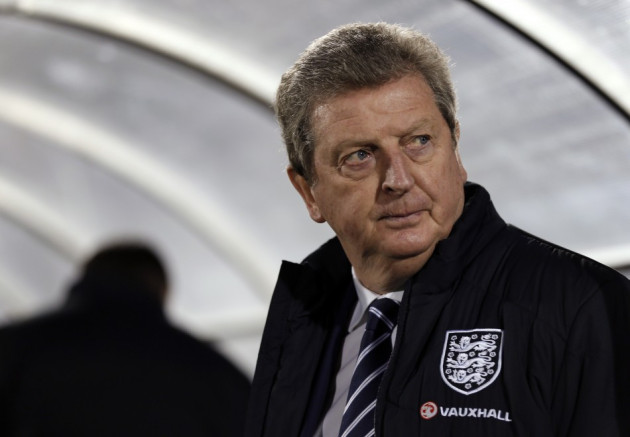 An FA spokesman told IBTimes UK: "We've asked England supporters to respect our opponents and welcome them in the right way. We also ask people not to take part in any chanting which could cause offence to others.
"England fans are rightly renowned home and away for the high quality of their support and we are asking them to continue that."
England manager Roy Hodgson urged fans not bring politics to the match.
"Wembley is considered the home of football and we ask those attending not to take part in any chanting - particularly of a religious or political perspective - which could cause offence to our visitors or fellow fans," he pleaded.