Andy Farrell insists that England's rugby union side can overcome their disappointing recent losses, and offer a serious challenge to the All Blacks when the sides face off this Saturday.
England have scored just one try against Australia and South Africa combined, and their defeat to the latter was particularly frustrating as they had the opportunity to win the match, but took the option to take a penalty kick that would leave them behind at the final whistle.
But despite the frustrations, Farrell believes that the signs are very positive as England prepare for New Zealand and plan to win their pride back this weekend.
"They have played against two very good teams and the reality of the South Africa game was that we were the best team," he told Sky Sports. "You can't not be in a good place when you review the game in its entirety.
"There were a couple of places we would like to improve but in the [wet] conditions and in the circumstances we were taking the game to a side who were in good form and had won games recently at a canter.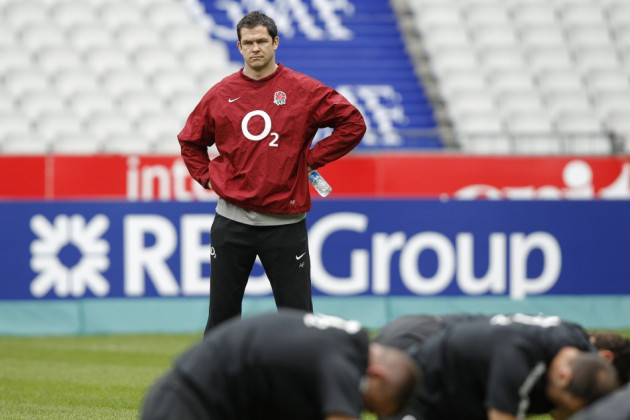 "We were piling on the pressure and making inroads. Of course there were errors because of the conditions but they made errors too. We were pushing right to the end."
Farrell is by no means underestimating New Zealand, who look to be getting even harder to beat as Richie McCaw hits his straps for the side.
"They have grown up massively in the last three or four years," he said. "They don't just pile into the breakdown and make it difficult, they are very accurate in that area.
"Richie McCaw is the master of biding his time, letting it all unfold and then pouncing to make it accurate.
"We have to make sure we are on the ball because, like any other team, if we get fast ball, if we get over the gain-line and continuity then we can do some damage."