Equal rights: 10 best and worst countries for attitudes towards gender equality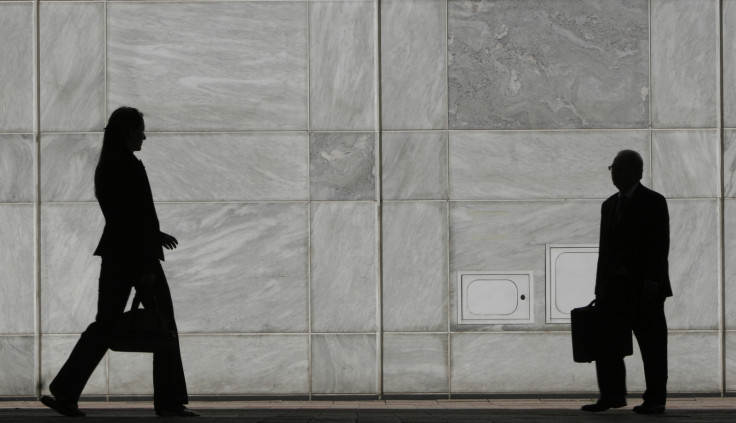 A YouGov study has mapped out global attitudes to gender equality for the first time, painting a clear picture of which countries are most progressive and where the challenge for equality is most acute.
Unsurprisingly, Scandinavian countries appear high on the list – with Sweden, Finland, Denmark and Norway taking positions in the top five. The questions asked included statements about gender roles that required agree/disagree answers, such as "it is unattractive for women to express strong opinions in public" and "women and men should generally get equal pay".
Britain, which appears seventh on the YouGov list, was the only country where more women than men agreed "a wife's first role is to look after her husband" – a statement that 74% of respondents agree with in the Middle East. Overall, Middle Eastern states are the most conservative, with 54% agreeing "a woman's place is in the home" and 48% agreeing it is "unattractive for women to express strong opinions in public".
Here are the 10 best and 10 worst countries for attitudes towards gender equality, according to the YouGov research carried out in 24 countries.
10 best countries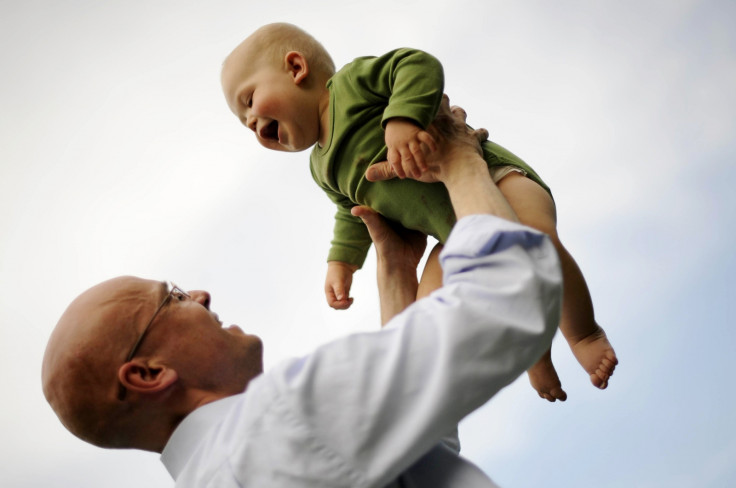 Sweden
Sweden has long been viewed as a utopia for gender equality, repeatedly appearing at the top – or towards the top – of the World Economic Forum's Gender Gap Index. It has one of the highest employment rates for women and steps have been made to split childcare responsibilities more equally, as both men and women are entitled to 480 days of parental leave.
Finland
Finnish women were the first in the world to fully exercise the right to vote and to stand as a candidate in elections. Now, the country ranks number one in terms of the percentage of women parliamentarians, with women holding 10 posts out of 18.
Denmark
The YouGov survey found 85% of Danish respondents said they believed women and men are equally intelligent – considerably higher than in the 18 Middle East and north African countries, where the figure was 48%.
Australia
Australia has taken a stance against female genital mutilation and for the first time in the country's history, a court has found two women guilty of carrying out FGM on two young girls. In the UK, there has been one prosecution since the procedure was outlawed in 1985, but the accused was found not guilty.
Norway
Norway is considered to be one of the most gender equal countries in the world, with paternity leave introduced in 1993 as a successful equality policy measure to change attitudes towards women. No Norwegian government has been formed with less than 40% women since the 1980s.
France
In 2014, France introduced sweeping gender equality laws that eased restrictions on abortion, encouraged fathers to take paternity leave and promoted gender parity at home.
Britain
For all its flaws, larger numbers of women are entering the workplace than ever before. But despite the Equal Pay Act being introduced 45 years ago, women still earn less than men in Britain today – so there is still some way to go.
Germany
Germany is leading the way in bridging the gender gap in science. Over the five years from 2010, the number of female researchers has risen more rapidly than the number of men, increasing by 25%.
US
America ranks high globally in economic opportunities for women but it suffers from a shortage of women in power – and there are large regional disparities in regards to employment and earning, as southern women are the worst off. The status of women differs even further by race and ethnicity, with Hispanic women having the lowest median annual earnings compared to other women.
China
According to the YouGov research, Chinese people are more likely to prefer a female boss than respondents in Indonesia or Malaysia. Around 60% of respondents in China disagreed that "a wife's first role is to look after her husband" – compared with 27% in Indonesia and 31% in Malaysia.
10 worst countries (from worst to best)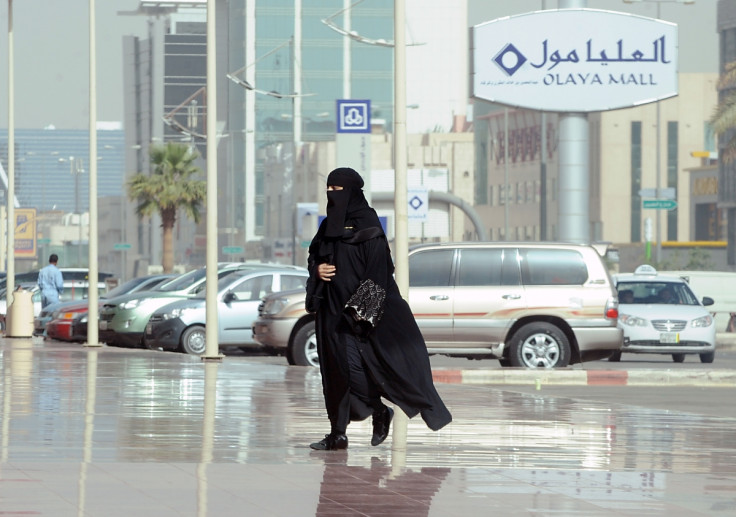 Algeria
Although 32% of seats are held by women in national parliaments, the YouGov study found Algerian respondents are most likely to say "it is unattractive for women to express strong opinions in public".
Egypt
In MENA countries – the Middle East and north Africa region – 59% of men in the YouGov survey responded that they "totally agreed" that "it is likely to cause problems if a woman earns more money than her husband".
Morocco
Morocco adopted a family code hailed by women's rights groups as a big step forward a decade ago. Three years ago, the country passed a new constitution guaranteeing gender equality. Even so, Moroccan women say equality is still some way from being achieved – some say the rights are enshrined on paper only.
Jordan
Women can travel freely without permission from their husbands or male relatives, but domestic violence and "honour killings" still take place.
Saudi Arabia
Saudi Arabia has no women in a cabinet-level position. The first woman to hold such a position, Norah al-Faiz, who was deputy education minister for girls, was sacked earlier in 2015 by King Salman. Faiz was an advocate of getting physical education on the curriculum for girls in Saudi public schools.
Iraq
There are no laws focusing on domestic violence against women but the country's 2005 constitution states a quarter of parliament seats and government positions must go to women. The growing influence of religious institutions means women in some areas have been forced to wear veils and abaya.
Tunisia
Abortion was legalised in 1965 and women had access to birth control measures from 1962 but in rural Tunisia, many women remain unaware of their rights.
UAE
The UAE is one of the most socially liberal of the Gulf states. However, traditional attitudes toward women have run up against the country's modern image. A 24-year-old Norwegian woman was sentenced to 16 months in prison in 2013 for having sex out of marriage and on alcohol charges, after she claimed she was raped by a co-worker. She and her alleged attacker, who was jailed on similar charges, were later pardoned after an international outcry.
Lebanon
The YouGov research found discrimination against women in social situations is prevalent in Lebanon. Several stories have emerged of teenage girls being kidnapped for marriage, including the case of Eva, a 13-year-old girl taken in 2013.
Malaysia
Despite openness to global influences, society in Malaysia remains fairly conservative and conformist. The YouGov research found women are faced with discriminatory attitudes. A majority of people in the country agreed that "it is likely to cause problems if a woman earns more money than her husband".
© Copyright IBTimes 2023. All rights reserved.