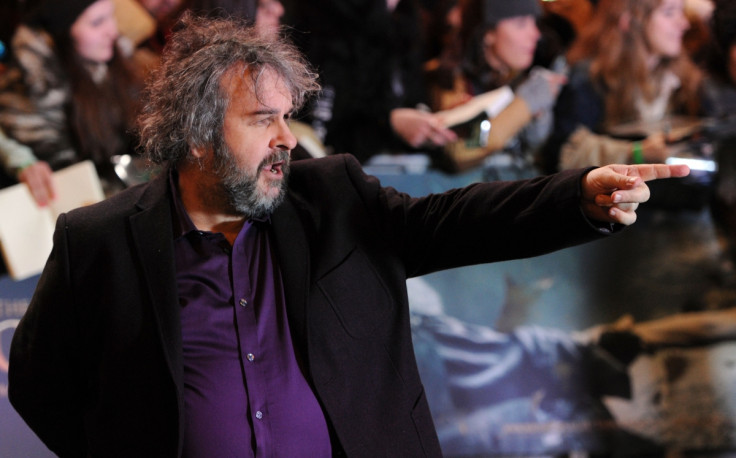 Lord of the Rings director Peter Jackson has waded into the bizarre argument on whether a character from his film trilogy is good or bad, part of a defamation trial in Turkey.
A Turkish court demanded a professional examination of the character Gollum in the case of Bilgin Ciftci, who is accused of insulting president Recep Tayyip Erdogan after sharing a meme comparing the two.
The court asked a group of experts to assess whether Gollum is good or bad.
But the filmmaker, who is behind the adaptations of JRR Tolkien books, said none of the pictures shared by the man on trial feature Gollum.
"If the images below are in fact the ones forming the basis of this Turkish lawsuit, we can state categorically: None of them feature the character known as Gollum. All of them are images of the character called Smeagol," Jackson said in a joint statement with screenwriters Fran Walsh and Philippa Boyens, published by The Wrap.
"Smeagol is a joyful, sweet character. Smeagol does not lie, deceive, or attempt to manipulate others. He is not evil, conniving, or malicious — these personality traits belong to Gollum, who should never be confused with Smeagol," they said.
"Smeagol would never dream of wielding power over those weaker than himself," the statement concludes. "He is not a bully. In fact he's very loveable. This is why audiences all over the world have warmed to his character."
Ciftci, who claims that Gollum is not a bad character and that he did not insult anyone, faces up to two years in prison if convicted.
The judge opted for the expert assessment after admitting that he had not seen the whole movie series.