Syria crisis: Turkish President Erdogan accuses Russia of 'slander' for alleging Isis links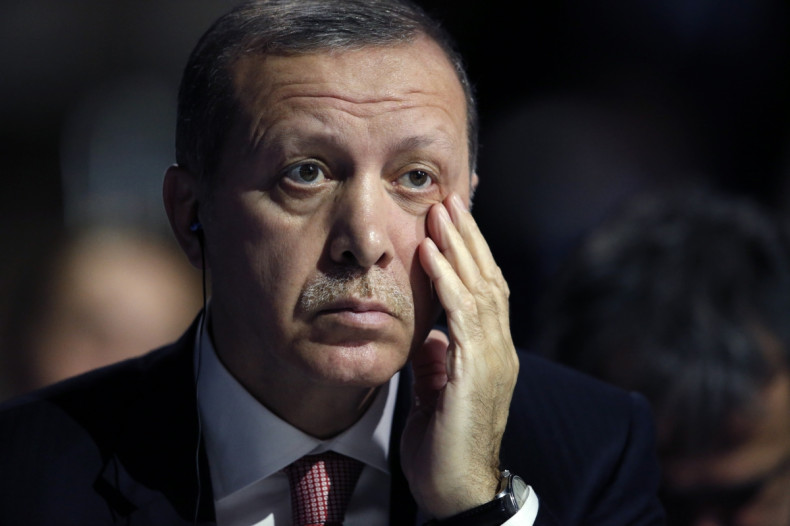 Turkish President Recep Tayyip Erdogan has dismissed as "slander" accusations from Russia that his government purchased oil from the Islamic State (Isis) militant group. Turkey has not lost its "moral values" so as to trade with a terrorist organisation, he said.
Russia's defence ministry claimed on 2 December that it had proof Erdogan and his family were benefitting from the smuggling of oil from parts of Syria and Iraq controlled by IS. It alleged that Ankara was the "main consumer" of oil from the jihadist group and released satellite images purportedly showing oil trucks from IS-controlled territory crossing the Syrian border into Turkey.
Tensions have escalated between the two countries since Turkey, a Nato member, shot down a Russian bomber on the Syrian border, claiming it had violated its airspace. Moscow insists the bomber never strayed into Turkish air space and has demanded an apology from Erdogan for the 24 November incident.
'Slanderous accusations'
"No one has a right to engage in slander against Turkey by saying that Turkey is buying oil from Daesh (IS)," Erdogan was quoted as saying during a visit to Qatar by the AFP news agency.
"I won't stay in the seat of president for even one minute if Russia proved its claims. But those who spread this slander shouldn't retain their seats either.
"Turkey has not lost its moral values so as to buy oil from a terrorist organisation," he added.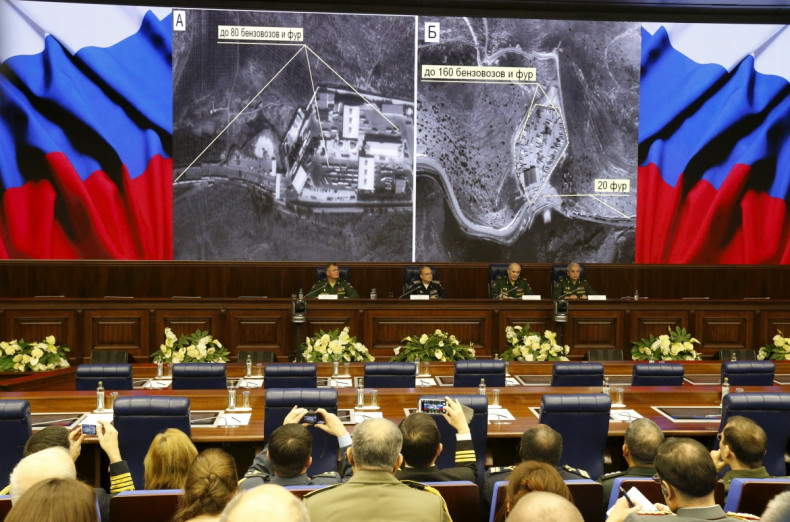 At a press briefing in Moscow, Russian Deputy Defence Minister Anatoly Antonov pointed to the recent appointment of Erdogan's son-in-law Berat Albayrak as energy minister as evidence that Ankara was trying to cover up its oil trade with IS.
"Turkey is the main consumer of the oil stolen from its rightful owners, Syria and Iraq. According to information we've received, the senior political leadership of the country – President Erdogan and his family – are involved in this criminal business," he was reported as saying by Reuters.
"Maybe I'm being too blunt, but one can only entrust control over this thieving business to one's closest associates."
Retaliatory measures
But Erdogan accused Russia of "adding fuel to the fire" and threatened retaliatory measures if the diplomatic spat escalated further.
"We are saddened by the disproportionate responses by Russia to an incident in which the whole world agrees we are right," he said.
"If these responses continue, we will take our own measures."
Moscow has introduced a raft of trade sanctions against Turkey in retaliation for the downing of its warplane and has advised its citizens against travelling to the country.