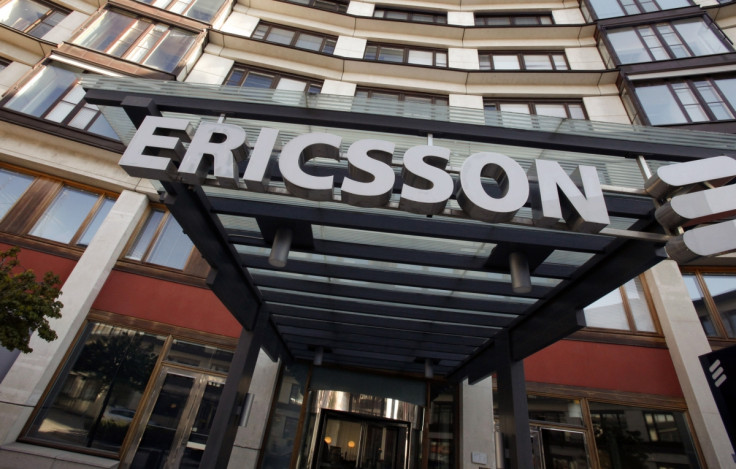 Mobile telecom equipment and infrastructure provider Ericsson may cut around 25,000 jobs, equivalent to over 22% of its entire global workforce, according to a media report in its home country of Sweden.
Citing unidentified sources at the company, Swedish newsdaily Svenska Dagbladet reported on Thursday (17 August) that the company will be introducing phased job cuts as part of its ongoing cost savings programme.
In July, Ericsson said it was on track toward a doubling of its 2016 underlying operating margin of 6% as well as its aim to reach an annual cost reduction run rate of at least SKr10bn (£957m) by the second quarter of 2018.
Most of the cost saving would be made primarily in service delivery and common costs, while research and development would be spared.
The company's media unit is also undergoing a strategic review, but Svenska Dagbladet said it is not clear whether the planned job cuts included employees within the said unit.
In a statement, Ericsson said it was "too early to talk about specific measures or exclude any country", adding that a final decision on which units would be impacted has not been taken.
In December 2016, Ericsson's global headcount was just above 111,000 employees.