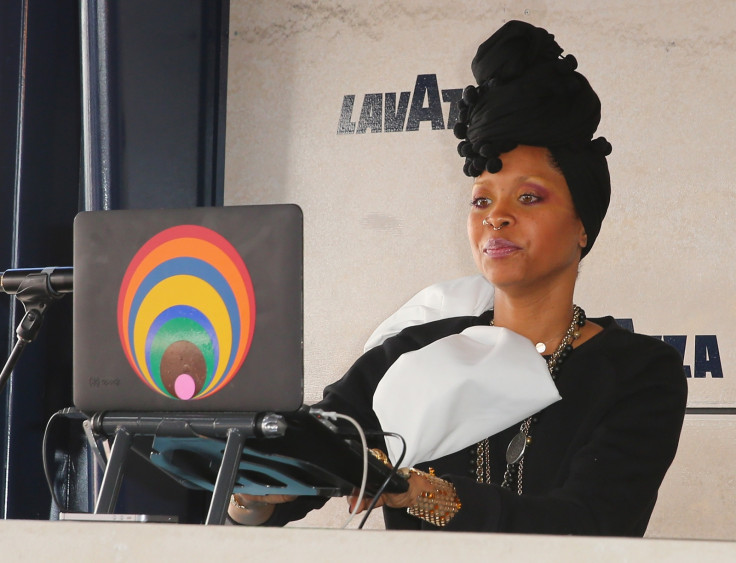 It looks like anything Adele can do, Erykah Badu can do better. Weeks after the British powerhouse made her sensational comeback with her emotional ballad, Hello, the neo soul songstress has released her own telephone-based track.
Ahead of the release of her highly anticipated mixtape, But You Caint Use My Phone, the 44-year-old has treated fans to a teaser in the form of her single Hello, which features a verse from her former lover and Andre 3000, the father of her first child.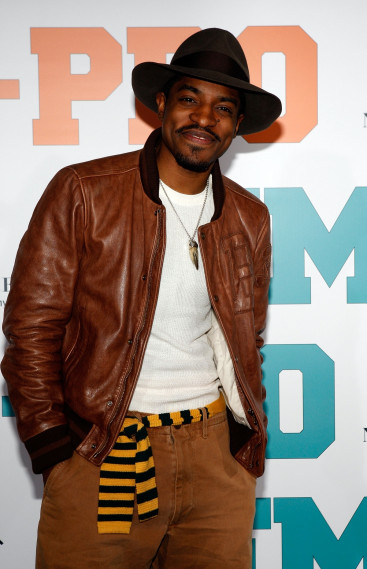 While Adele's Hello sees the devastated singer calling her younger self to talk about the mistakes she made, Badu's track is about the lack of communication and trust in relationships, and samples the Isley Brothers's record, Hello It's Me.
Andre 3000, real name André Benjamin, raps the lines: "Have your phone unlocked and right side up/ Walk out the room without throwin' your bitch off balance/ It's either on or off, ain't no in between when it's valid."
But You Caint Use My Phone, which features songs including Hotline (Remix) and Phone Down, is set for general release on 4 December. Until then, it is available exclusively on iTunes and then on Apple Music.
The 11-track project is Badu's first full-length project since 2010's New Amerykah Part Two (Return Of The Ankh), which debuted at number four on the US Billboard 200 chart and spawned hits including Window Seat and Turn Me Away (Get MuNNY).
Back in 2012, the musician known for taking the unconventional approach to her music, slammed the Flaming Lips after they released an explicit video starring her and her sister Nayrok without her permission. The slow motioned visual showed the duo nude and lying in baths full of glitter, a red blood-like liquid and some unidentified white liquid. The edgy and provocative mother-of-three also stripped down to her birthday suit in her 2010 Window Seat video.
Listen to Hello (featuring Andre 3000)