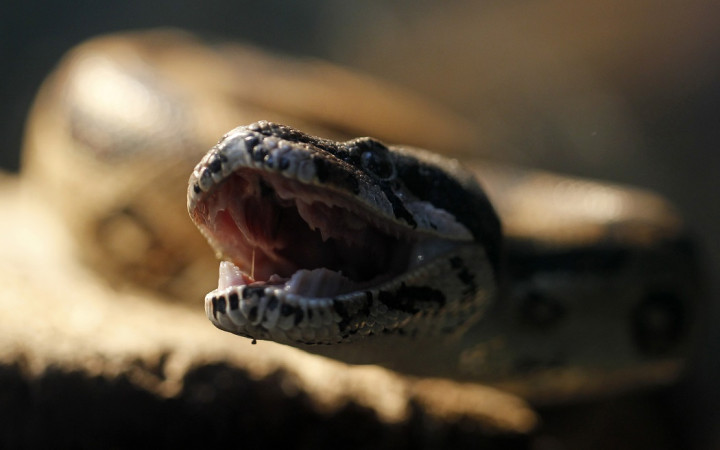 An Essex car dealer has avoided jail after telling Snaresbrook Crown Court he only looked at pornography featuring a woman have sex with a snake because of the breakdown in his marriage.
Ford car dealer Keith Dorrington, 55, used a work laptop to download images and videos that showed women having sex with a Great Dane, a snake and a horse - a crime described as a "dirty offence".
He had been suffering from depression and erectile dysfunction when he downloaded extreme pornographic images on to his work laptop, some of which involved acts which could have damaged the genitals, jurors heard.
The images were reported to police after bosses at Ford's Dagenham dealership found "unusual internet traffic" on their devices.
Dorrington was soon arrested but gave no comment when interviewed. However, when interrogated for a second time, he said: "I didn't watch all the material I downloaded, but I accept that I downloaded it.
"I was suffering from depression and an enlarged prostate gland, I didn't understand that the extreme material was unlawful but I accept that it was wrong to download it."
He admitted he had been having an affair, and that he sometimes shared pornographic images with his mistress, but denied sending her any of the bestiality images.
Dorrington, a shipment supervisor for Ford, admitted four charges of possession of indecent images of people and animals and four counts of possession of indecent films of people and animals.He remains with his wife.
Judge Louise Kamill, who had viewed some of the images, said: "The obvious harm to any right-minded adult is that these videos were produced to entertain or sexually excite, and in the course of their production they put at extreme risk women and animals, and some women may or may not be willing to take part.
"Many of these videos involve women who are subject to trafficking or under duress – any sensible person would understand that although the defendant said he did not."
Dorrington, of Derbydale, Rochford, Essex, was sentenced to a five month imprisonment, suspended for two years. He was also ordered to complete an internet offenders course, pay £800 costs and an £80 victim surcharge.