EU Agrees to Gas Crisis Talks with Russia and Ukraine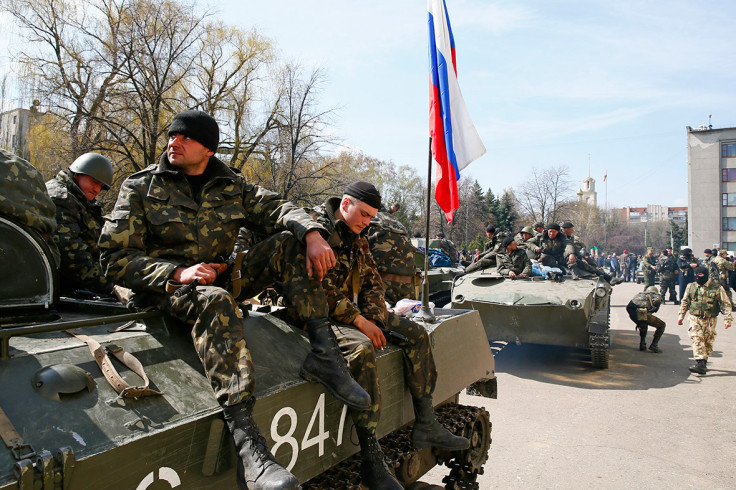 The European Union has agreed to hold talks with Moscow as the bloc attempts to avert a gas crisis threatening Russian supplies to the continent.
European Commission President Jose Manuel Barroso responded to a letter sent by Russian President Vladimir Putin agreeing to Moscow's proposal for three-way talks with Ukraine.
"The European Union agrees to your proposal for consultations with the Russian Federation and Ukraine with regard to security of gas supply and transit," Barroso responded.
Moscow and Kiev are locked in a stand-off over the price that Ukraine's interim government pays for gas and outstanding bills amounting to $2.2bn.
Russian energy giant Gazprom has almost doubled the price it charges Ukraine for gas in a move denounced as an "economic assault" by Kiev and "political prices." When Kiev refused to pay Gazprom's new rates and also failed to meet the deadline for settling outstanding debts, Putin warned that gas supplies to Ukraine could be cut off, potentially affecting Europe's supplies.
The EU relies on Russia for around a third of its gas needs, while 40% of that gas reaches the bloc via pipelines through Ukraine.
The Ukraine crisis escalated further after three pro-Russian protestors were killed in eastern Ukraine.
Barroso's reply to Putin said "changes to contractual arrangements due to political circumstances run counter to the spirit of support and cooperation enshrined in your letter".
He also called on Russia to respect gas contracts and said it had a duty to warn Europe before taking "any unilateral steps".
Moscow's supplies to Europe were disrupted in the winters of 2006 and 2009 after pricing disputes between Russia and Ukraine.
© Copyright IBTimes 2023. All rights reserved.