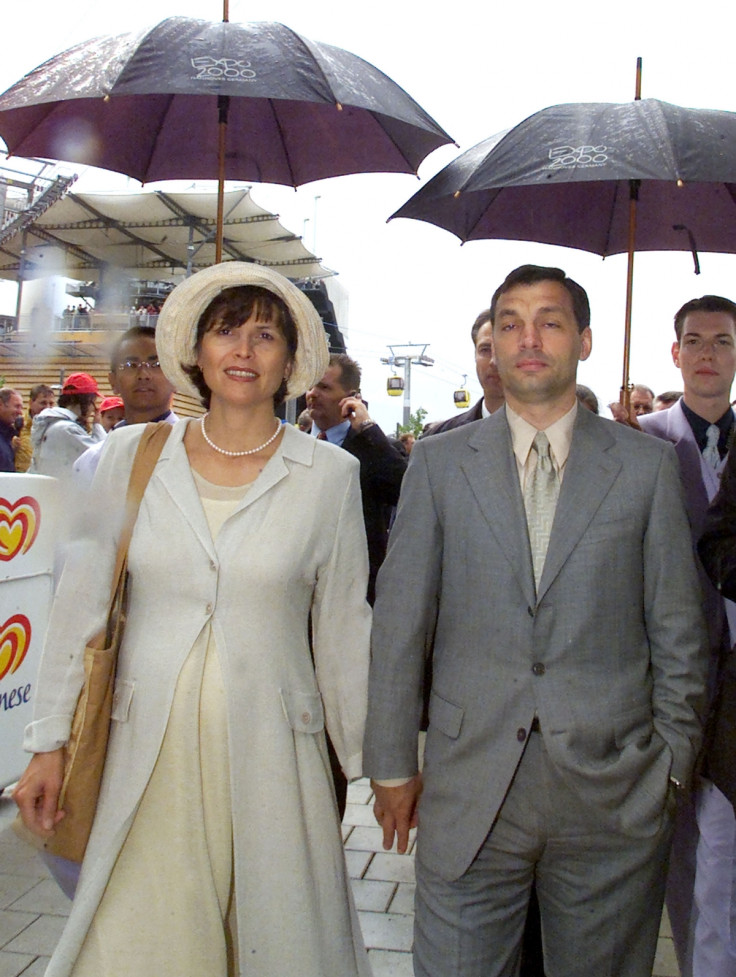 Hungarian Prime Minister Viktor Orban is pushing for the Greek border to be sealed in a bid to curb the flow of migrants from the Middle East making their way into Europe. If the EU fails to act, Hungary has threatened to seal off its border with Croatia.
Speaking to reporters before entering the EU summit in Brussels, Orban said that Budapest would prefer if the EU defended its borders in Greece, where hundreds of thousands of migrants from the Middle East have entered the bloc this year. The border with Croatia could be closed "within an hour if necessary." A final decision will be made on Friday (16 October) morning.
"We need to grasp the problem at its source, meaning we need to go south and defend the Greek border. That has yet to be done, so I hope today we can agree to seal the Greek border, in which Hungary is willing to be an actor."
The country's Foreign Minister Peter Szijjarto said: "We have urged Greece and the European Council to put together a joint European force to protect the external Schengen border. Unfortunately this decision has not been made.
"If this decision is not made during the European Council meeting today and tomorrow, we really have to put into serious consideration to protect the Schengen zone at the Croatian-Hungarian border," he added. Hungary has already built a fence along its border with Croatia in a bid to keep Middle Eastern migrants out.
Orban said extending the Schengen rules to the Croation border was the second-best solution. "The best solution would be for Greece to honour its contractual obligations, and if it cannot, then we should do it for her. Orban has said that he will hold talks with the Visegrad Four partners, Poland, Slovakia and the Czech Republic. "We are ready, the technical structures needed to defend the border are in place, and our forces are present as well," he added.