EU referendum: Brexit would cause severe damage, says IMF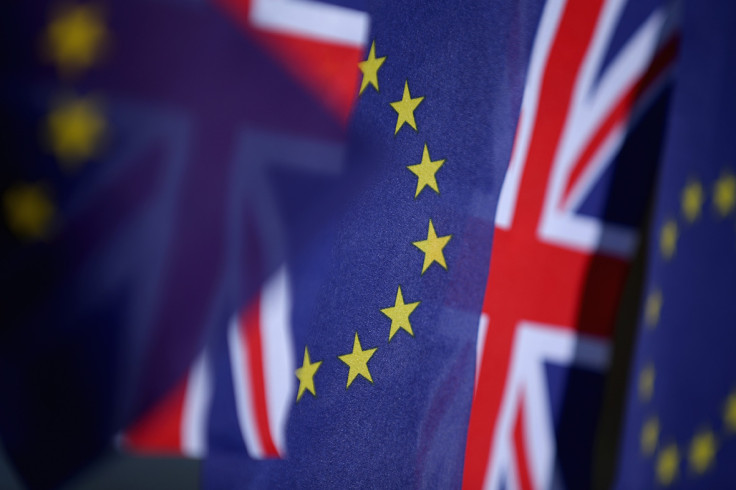 The International Monetary Fund (IMF) has warned that Britain leaving the European Union would lead to severe damage on both a regional and global scale.
In its latest outlook, the IMF said a potential Brexit would threaten established marketing and commercial relationships and would lead to "major challenges" for both the UK and the EU. The referendum, scheduled for 23 June, has already generated widespread concerns and uncertainty for investors, the IMF added, indicating that a pro-exit vote would only serve to heighten the worries.
In the event of a vote in favour of leaving the 28-country bloc, the IMF would expect negotiations on post-exit arrangements to be protracted, which "could weigh heavily on confidence and investment, all the while increasing financial market volatility".
At the same time, should Britain leave the EU, that would "disrupt and reduce mutual trade and financial flows" and limit benefits from economic cooperation and integration. A number of high-profile financial institutions have warned a Brexit could be damaging to Britain's economy, with the Confederation of British Industry warning last month that leaving the EU could potentially cost Britain £100bn ($142.6bn, €125.3bn) and almost one million jobs.
Meanwhile, the organisation has also cut its forecast for economic growth in Britain, and now expects 1.9% growth in the UK this year, compared with its January estimate of 2.2%. For 2017, it forecasts 2.2% growth, unchanged from its earlier expectations.
However, the fund said a booming property market and lower energy prices would offset the impact on UK growth ahead of the referendum.
© Copyright IBTimes 2023. All rights reserved.