Many businesses and investors are unprepared for a potential UK exit from the EU following Thursday's (23 June) referendum, according to Sir John Gieve, former deputy governor of the Bank of England – who likened a Brexit to an economic "earthquake."
Ratings agency S&P also said Ireland, Luxembourg, Malta and Cyprus are on the "frontline of economies susceptible to any trade and migratory aftershocks" in an outcome for UK to leave the EU.
Concurrently, a White Paper by consultancy Interim Partners noted that 80% of UK businesses have failed to make "adequate Brexit preparations."
Speaking to Bloomberg TV, Sir John said: "I think a Brexit would be a hell of a shock. As you see, the polls are evenly balanced. I still think that a lot of people, including our creditors, are assuming that it'll all come right. They're not ready for an earthquake."
The industry veteran, who officiated as the British central bank's deputy governor for financial stability from 2006 to 2009, said the Bank of England's first job in the event of a Brexit would be to calm markets.
"For the first few months, the key task of the Bank and the government would to establish some credibility with the international markets – that they have a plan and that they can be trusted to stick to it."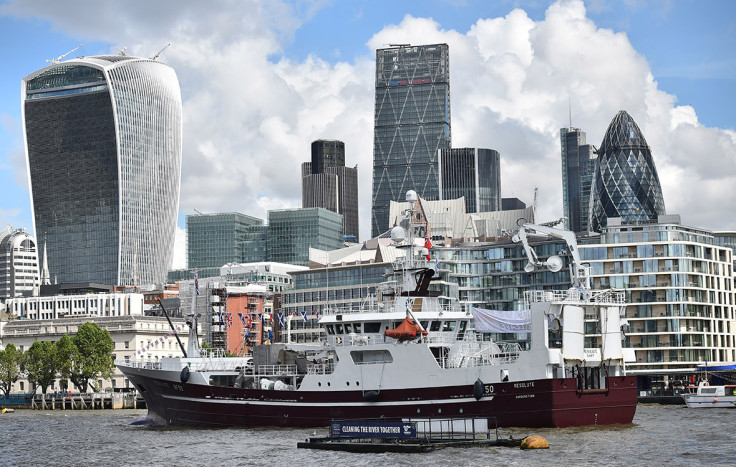 Governor Mark Carney has said it is "not possible" to say in advance whether interest rates would need to rise or fall after a Brexit, adding that the central bank's actions would be contingent upon market reaction and the direction of the pound.
Meanwhile, a study, by S&P of 20 countries with the closest trade ties to the UK, found Ireland, Luxembourg, Malta, and Cyprus were most susceptible to any trade and migratory aftershocks from a Brexit.
According to S&P's Brexit Sensitivity Index – a measure of exports compared to domestic growth, bidirectional migrant flows, financial sector claims on UK counterparties, and foreign direct investment – the aforementioned were at the biggest risk.
Frank Gill, a credit analyst at S&P, said: "Of the 20 sovereigns most exposed, only two, Canada and Switzerland, are not EU members, and just one, Canada, is not European."
Finally, a White Paper by consultancy Interim Partners found 80% of businesses, managed by 400 senior executives it interviewed in the UK, have failed to make adequate preparations for a potential Brexit.
The biggest risks on the horizon include increased legal, travel and import costs, slump of the pound and imminent changes in how trade deals are made with EU countries, it added.