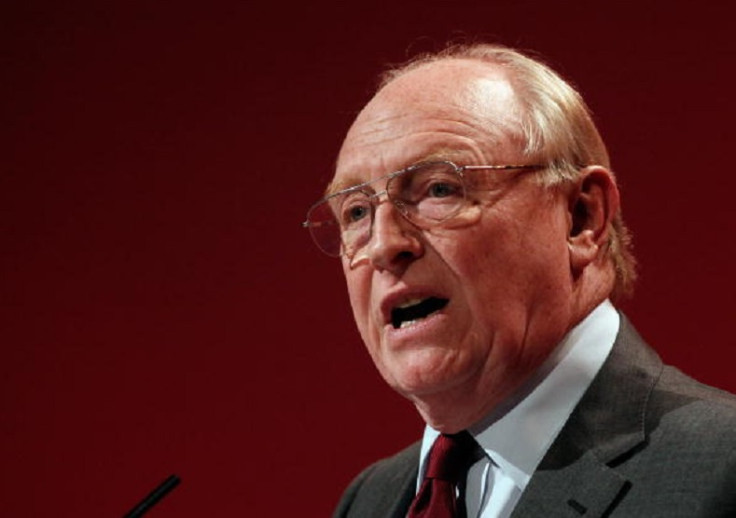 Five senior Labour figures have backed David Cameron's EU deal to keep Great Britain in the Eurozone. In an open letter published in the Sunday Mirror former Labour leader Neil Kinnock, Margaret Beckett, David Blunkett, Jack Straw and shadow foreign secretary Hilary Benn have all thrown their weight behind keeping the UK in the EU.
All five of the Labour grandees campaigned for the UK to leave Europe during the last EU referendum over 40 years ago in 1975. The cross-party group Britain Stronger In Europe has affirmed that the Labour Party are now "united on the issue of Europe under Jeremy Corbyn's leadership".
The support of the five is a major endorsement for Cameron's EU deal, which has been criticised from some quarters as not being tough enough on benefits for new migrants and not fully addressing UK sovereignty in law-making and implementation. Even Cameron's own MP's have expressed concern about the deal with outspoken eurosceptic backbencher Jacob Rees-Mogg, describing the new terms as "thin gruel has been further watered down".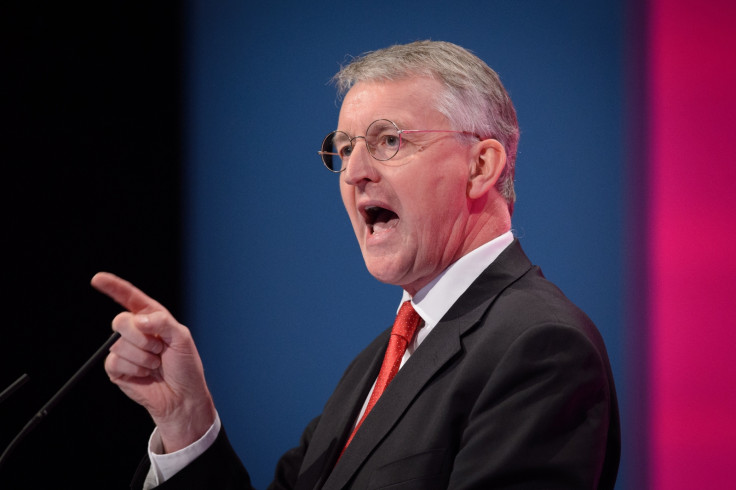 The five said: "It's clear Britain is stronger, safer and better off than we would or could be if pulled out of the EU. The conclusion of the current renegotiation will hopefully strengthen this relationship as we make the progressive case for Britain in Europe."
The letter has been published as a new ComRes poll for The Independent On Sunday and the Sunday Mirror suggested that six out of 10 people do not think Cameron will get a good deal from renegotiations set to take place in Brussels.
Lord Kinnock lost Labour to general elections against Tory PM's Margaret Thatcher and Sir John Major, whilst the other four heavyweights all held Cabinet posts in the last Labour government. shadow foreign secretary Hilary Benn is set to formulate Labour's EU campaign strategy.