EU referendum: GMB Union set to 'angrily' back 'remain' vote despite fury over Trade Union Bill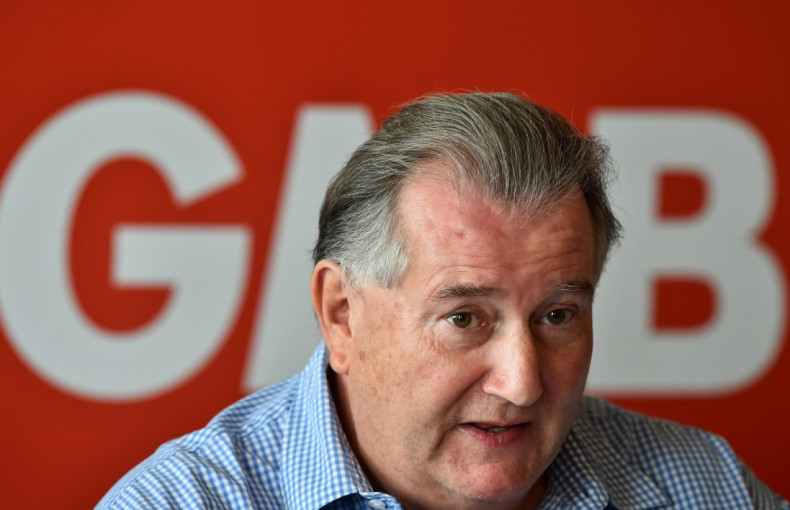 The 625,000 strong GMB Union is set to "angrily" back staying inside the EU ahead of the Brexit referendum, expected in the summer of 2016. A source close to the union told IBTimes UK that the decision would be a reluctant one as Prime Minister David Cameron has "poisoned the well" with his controversial Trade Union Bill.
The draft legislation is strongly opposed by Britain's trade unions because it would, among other things, enforce a minimum strike ballot turnout threshold of 50% and enable employers to hire agency workers to fill in for employees taking part in industrial action.
GMB members are also involved in protests in Brussels on 15 February, where the demonstrators are calling for the European Commission to do more to stop Chinese steel being "dumped" into European markets.
The activists have highlighted the issue as one of the factors behind Britain's steel crisis, which has seen companies such as Tata cutting thousands of jobs across the UK.
"The union has been a very pro-EU union, which has been ringing the alarm bells for about five or six years about the level of undercutting in the country," the source close to the GMB told IBTimes UK.
The comments come after The Independent reported that Tim Roache, who is to succeed Sir Paul Kenny as the general secretary of GMB, revealed that the union's national executive (its ruling body) had agreed to back a pro-EU vote.
But the union is yet to make its position official until Cameron has finalised his renegotiation with Brussels, which is expected at the end of February. "You could characterise the GMB's position as an angry 'yes'," the source added.
The development follows both Labour and the Trades Union Congress' move to campaign for a 'remain' vote. The Rail, Maritime and Transport Workers will be calling for a Brexit, while the Fire Brigades Union is yet to make a decision.
The EU referendum is expected on 23 June and the latest opinion polling data has put 'leave' ahead. The online ICM survey, of more than 2,000 people between 5 and 7 February, had 'leave' on 42% and 'remain' on 41%, with 17% of respondents undecided.