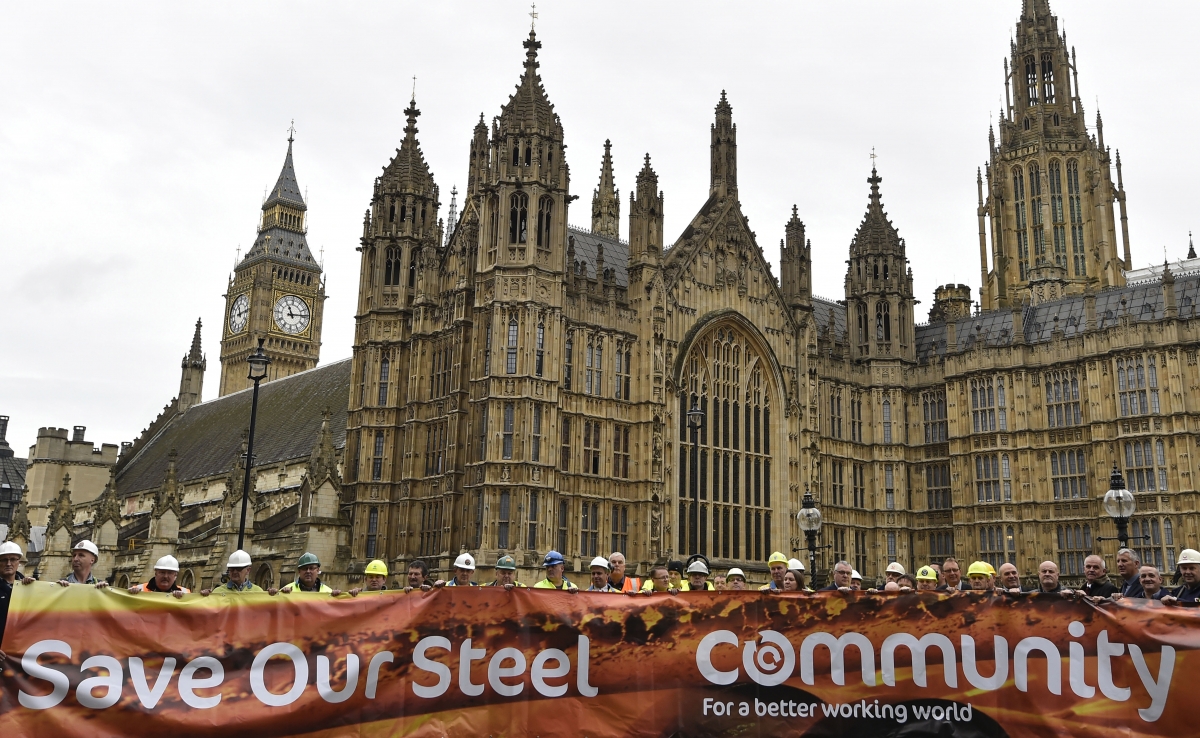 Tata Steel Europe chief executive, Karl Koehler, will join a march to protest in Brussels against "unfair" trade practices by Chinese firms. The protest comes amid rising diplomatic tension with China. It is scheduled for 15 February and will see Koehler join more than 5,000 steelworkers walk through the Belgian capital.
The demonstrations are being held against – what Tata Steel has termed – a "flood of unfairly traded imports into Europe". It will coincide with a meeting of business ministers – to be attended by UK's Anna Soubry – which is being held to discuss a process to end the ongoing steel crisis across Europe and the UK.
"The situation facing Tata Steel and other European steelmakers today is perilous. If the European commission does not take immediate and robust action, thousands of jobs in the industry – and many thousands more in the wider supply chain – will be threatened. We are not asking for special treatment. Instead, we are asking for the European commission to stand up for fair trade and to give European steelmakers a chance to compete on a level playing field," Koehler said.
The steel crisis in Europe has led to more than 5,000 job losses in the UK alone since summer 2015. The China slowdown has resulted in lower domestic demand, resulting in Chinese firms dumping steel in Europe at below cost price, affecting companies in Europe, according to industry figures.
Steel industry seeks to stop WTO from giving market economy status to China
Hence, the steel industry has demanded the EU to enforce tougher anti-dumping policies on Chinese firms. The industry is also asking European leaders to stop the World Trade Organization from granting a market economy status to China, which once issued will make it difficult to stop Chinese imports into Europe.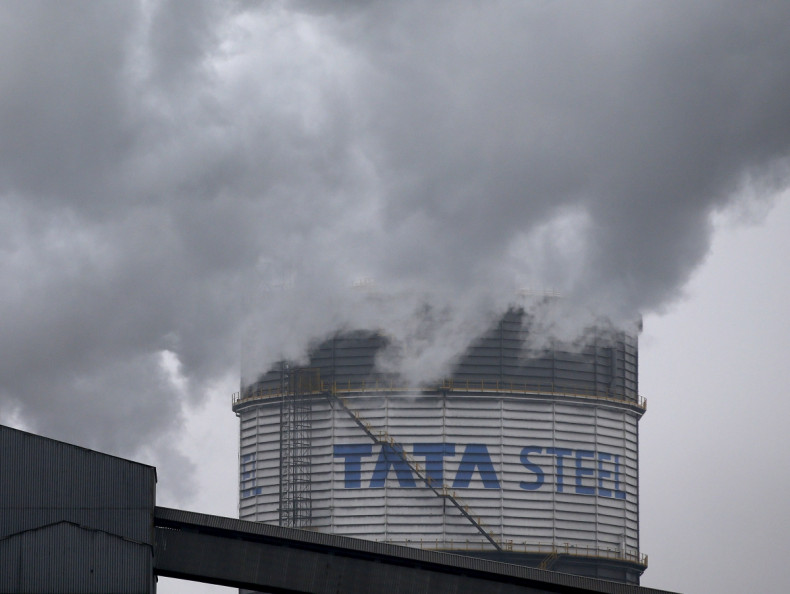 In response, China's commerce ministry said: "China hopes the European commission will strictly abide by World Trade Organization rules, show prudence and restraint and use trade remedy tools in accordance with the law."
On the other hand, while European leaders have proposed a hike in tariff on Chinese steel to provide a level battle ground for the steel industry, UK has refused to back this proposal. Sourby instead argued: "We are taking action on energy costs, public procurement and industrial emissions at home to help the steel sector, but this is a global problem requiring a global solution."
"This conference was convened thanks to UK efforts. We are working with other EU governments, industry leaders and trade unions to stress to the European commission the need for swifter investigations into dumping and the tariffs then being set at the right level," she said, according to the Guardian.