EU referendum: Grassroots Out to unveil 'senior Eurosceptic' at launch event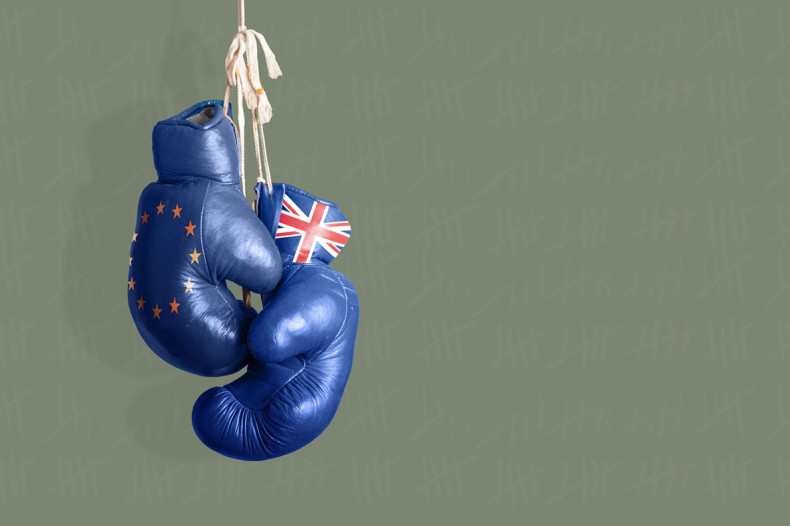 A senior Eurosceptic will be unveiled as a backer of the new Grassroots Out (GO) campaign at the new Brexit group's official launch in Kettering, IBTimes UK has learnt.
Arron Banks, the founder of the Leave.EU campaign and supporter of the GO group, revealed that a "mysterious politician" would be announced to the expected 2,000 attendees at the East Midlands event on 23 January. And another source close to the GO campaign identified the politician as a senior Eurosceptic to IBTimes UK [updated below].
GO is the third Brexit campaign to launch after Leave.EU and Vote Leave, but unlike the other groups GO is not competing for the official "leave" campaign designation from the Electoral Commission and is instead serving as a "grassroots" umbrella organisation for Eurosceptics.
The campaign has the backing of Labour MP Kate Hoey, Ukip leader Nigel Farage and Tory MP Peter Bone, among other prominent Eurosceptics. Hoey, who also serves as the co-chair of Labour Leave, previously told IBTimes UK: "GO has been set up to co-ordinate grassroots campaigning for the Leave campaigns and to bring together the many volunteers around the country who want to leave the EU."
She added: "I am pleased to be working with different political parties and those who are in no party. What unites us all is that we want to Leave the anti-democratic institution which is the EU."
But James McGrory, chief campaign spokesman of the pro-EU Stronger In campaign, claimed the creation of GO was a "damning indictment" of Vote Leave and Leave.EU.
"It shows how much the constant bickering and 'friendly fire' has distracted them from properly engaging in this important debate about Britain's future," he argued. "Meanwhile, we're focusing on talking to voters up and down the country about how Britain is stronger, safer and better off in Europe."
David Cameron has so far not provided a date for the EU referendum, as he is negotiations with Brussels. But the prime minister has promised to hold the historic ballot before the end of 2017. The latest online opinion poll from Survation, of more than 1,000 people between 15-16 January, put "leave" four points ahead of "remain" (42% versus 38%, respectively).
UPDATE:
Top Tory and former Defence Secretary Liam Fox is due to speak at the end of the event.