EU referendum: New Brexit campaign 'Grassroots Out' launches in East Midlands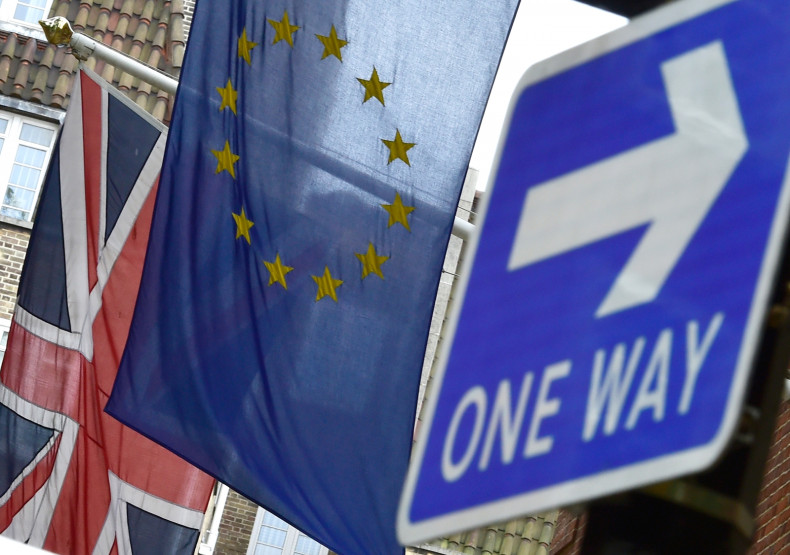 Around 2,000 people are expected to attend the launch of Grassroots Out (GO) – the UK's third Brexit campaign – on 23 January, just a day after David Cameron signalled a U-turn over one of his main EU reform proposals. High-profile Eurosceptics such as Labour MP Kate Hoey, Ukip leader Nigel Farage and Tory MP Peter Bone will be among some of the speakers at the Grassroots Out (GO) event in Kettering, East Midlands.
The cross-party group's launch will come after open bickering between Vote Leave and Leave.EU, the two organisations vying for the approval of the Electoral Commission to become the official Brexit campaign, in the media and over social media. A spokesperson for GO, however, has stressed that it is only concerned with one thing: "Getting the UK out of the EU."
"GO has been set up to co-ordinate grassroots campaigning for the Leave campaigns and to bring together the many volunteers around the country who want to leave the EU," Kate Hoey, co-chair of Labour Leave, told IBTimes UK. "I am pleased to be working with different political parties and those who are in no party. What unites us all is that we want to Leave the anti-democratic institution which is the EU."
James McGrory, chief campaign spokesman of the pro-EU Stronger In campaign, claimed the creation of GO was a "damning indictment" of Vote Leave and Leave.EU. "It shows how much the constant bickering and 'friendly fire' has distracted them from properly engaging in this important debate about Britain's future," he added. "Meanwhile, we're focusing on talking to voters up and down the country about how Britain is stronger, safer and better off in Europe."
Cameron's U-turn in Prague?
The launch will follow the news that the UK's prime minister David Cameron is "open" to alternatives to his proposal to block EU migrants in the UK from accessing benefits for up to four years, in a bid to reduce net migration to Britain. The Conservative leader made the remark during his visit to the Czech Republic, after facing opposition from leaders of the Central European countries Czech Republic, Slovakia, Poland and Hungary (the Visegrad Group, or V4) over the reform.
Bohuslav Sobotka, the Czech prime minister, has floated the idea of a so-called "emergency migration brake", which would see EU member states apply to Brussels to introduce temporary border controls.
Cameron has so far failed to provide a date for the EU referendum as he continues renegotiation, but the prime minister has promised to hold the historic ballot before the end of 2017. The latest online opinion poll from Survation, of more than 1,000 people between 15-16 January, put "leave" four points ahead of "remain" (42% versus 38%, respectively).