EU referendum: Leave and Remain neck and neck as bookies slash odds on Brexit triumph
High turnout in London and other major UK cities crucial as EU referendum count sits on a knife-edge.
London and other major cities are set to become crucial factors in deciding the fate of the UK's future in the EU, as bookies slash the odds on a Brexit while EU referendum votes are counted.
In a contest that looks too close to call, the financial markets have seen wild swings in the value of the pound. Sterling dropped to a low of $1.4351 in minutes, even after a steady increase in the past week in which it reached highs above $1.50, reported Reuters.
Early hours tallies showed a lead for the Leave campaign, after a YouGov poll predicted slight win for remain at 52% to 48%. At 3am on Friday (24 June), Remain sat at 50.8% with Leave at 49.2%, with results declared from 118 of 382 voting districts.
As the results from around the UK roll in, read more at the IBTimes UK live blog to keep up-to-date with the latest dramatic events as they unfold.
At the beginning of the night, the working class north-east region of Newcastle, who voted to Remain on balance - and Sunderland, who voted on balance to Leave - were both heavily weighted to Brexiters. Gibraltar and many local authorities in Scotland all predictably voted to remain.
Scotland sit at 61.8% Remain, Northern Ireland on about 50/50 and Wales at 45% to 55% in favour of Leave. Wales was expected to be Remain but appears to have been far more pro-Leave.
London - as expected - is so far 70% Remain, but at the moment a divide seems to sit between the suburbs of Barking and Dagenham and Watford, compared to that of the inner boroughs. The best news, in fact, for David Cameron and Remain, was favourable voting in London boroughs such as Lambeth and Wandsworth, who voted to remain at 79% and 75% respectively.
As a result of the Leave side showing well in the north-east, bookmaker Betfair's implied probability of a Remain vote took a hit after a strong start for the pro-Brexit camp. Having peaked earlier today at 86% , Betfair now predicts a Remain vote to prevail with just 68% probability.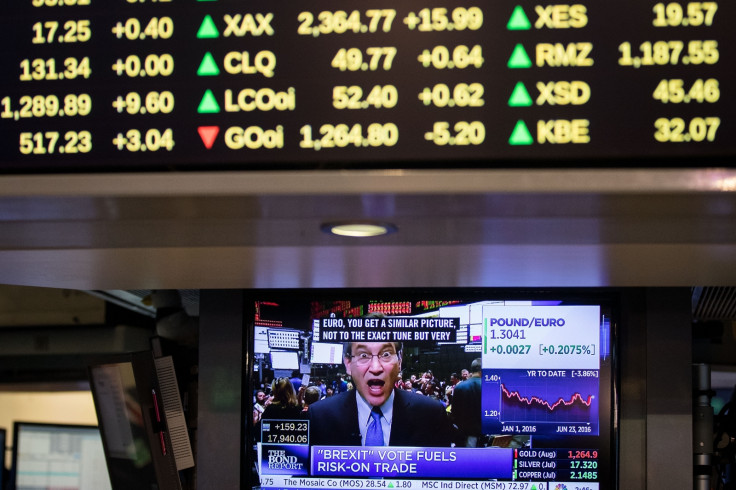 Betfair have seen the Remain odds plummet to 1.06 after polls closed at 10pm on Friday. A 94% chance but they drifted to 1.54 (65% chance) on the back of the Newcastle and Sunderland results. They say odds on a Brexit is now trading at a 35% chance after hitting a high of around 10.0 after the polls closed.
Betfair Spokesperson, Naomi Totten, said: "The market has had a dramatic few hours since polls closed after hitting a low of 1.06 and then drifting wildly out to 1.54 after Sunderland's result showed a Leave victory.
"There is now over £82m matched on the market and that doesn't look to be slowing down, especially with the Newcastle and Sunderland results coming through showing such a close split."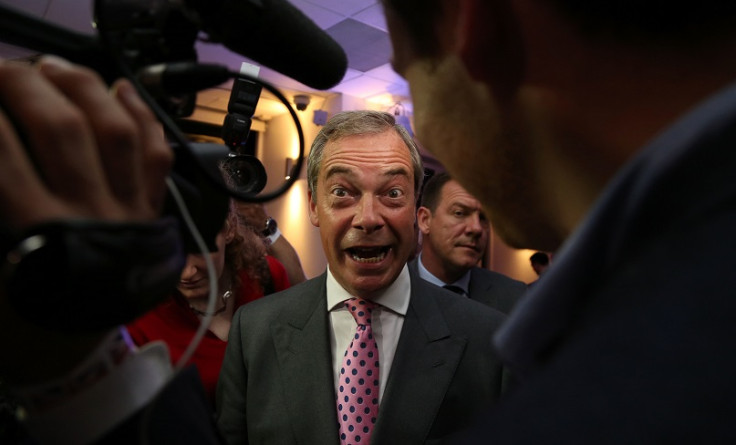 © Copyright IBTimes 2023. All rights reserved.