The National Grid is preparing for an increase in demand for electricity ahead of the 23 June EU Referendum. Britons glued to their television sets to watch the outcome of the vote is expected to create the biggest increase in night-time electricity usage in the history of UK, the British electricity and gas utility company said.
The grid is preparing for an extra 1,200 megawatts of demand. This is said to be equivalent to the power consumed by the entire city of Birmingham and would require the running of two extra power stations, according to The Financial Times.
Jeremy Caplin, the energy forecasting manager at National Grid said, "By one o'clock in the morning, this will possibly be the biggest night-time jump we have ever seen. It is certainly going to make our lives more interesting."
"We usually see a spike in demand at general elections — last year we saw 900MW. But this is a once-in-a-generation event", Caplin said.
He added that the electricity demand on the night of the referendum would be more than the 2012 London Olympics, which currently holds the UK record for the biggest night-time surge in electricity demand. The Olympics was said to be watched by a peak of 27.3 million people in the country.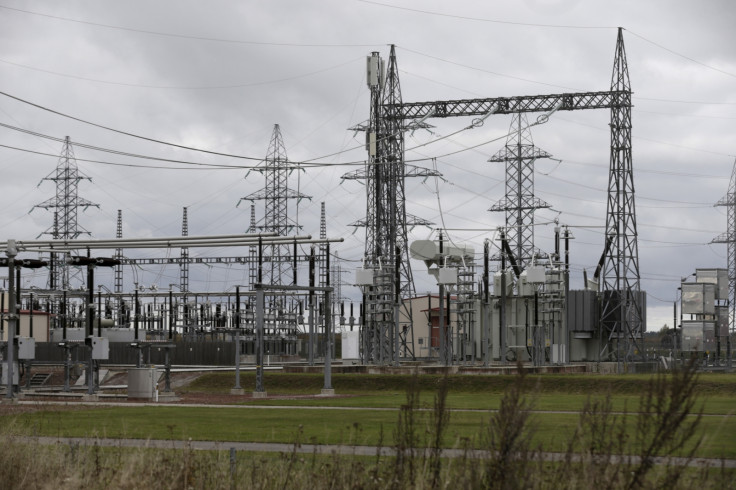 Caplin said the National Grid was prepared for all outcomes. "We don't know when the result will become clear, which means we have to try and make sure generators can easily turn down or switch off if needed. And if it is really close and the result is not announced until the following morning, we could see a drop in demand as people decide to stay in and carry on watching rather than put the kettle on and get ready for work", he explained.
The National Grid added that the outcome of the EU Referendum, which will decide if UK has voted to remain or leave the European Union, was a rare event, because of which a significant proportion of the population is expected to watch it live.