UK plans new £1.1bn subsea power cable to double electricity imports from France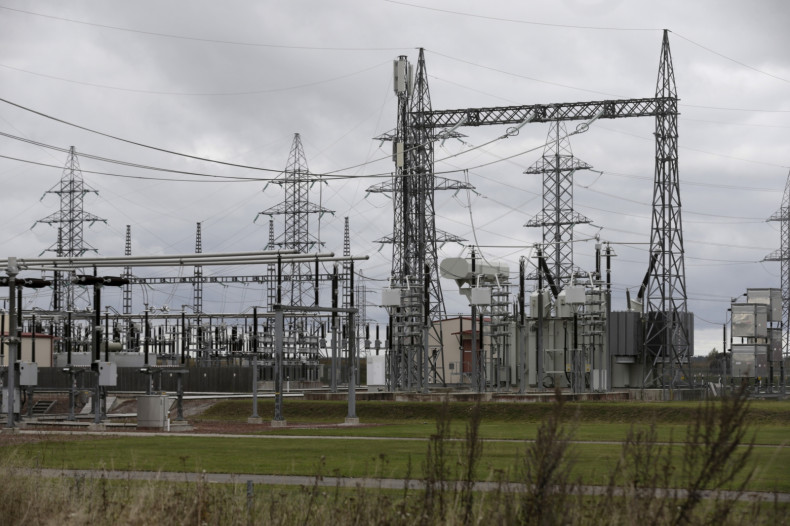 The UK is planning to build a new £1.1bn (€1.39bn,$1.56bn) subsea power cable that will help double the amount of electricity it imports from France. This is expected to be announced today (13 June).
This cross-Channel interconnector is being developed by Aquind, a privately-owned renewables and environment company which is controlled by Alexander Temerko, a prominent Ukrainian-born British businessman. Aquind says this power line will run between Le Havre, a major port in northern France's Upper Normandy region to Lovedean, a village in the East Hampshire district, which is close to the English city of Portsmouth. This two-gigawatt link will be able to supply enough electricity to power 4 million homes in the UK, according to Aquind.
The interconnector will have a capacity that is big enough to supply electricity equivalent to that of two nuclear power stations of the same size as Dungeness B, an advanced gas-cooled reactor (AGR) power station consisting of two 615 MW reactors, which began operations in 1983 and 1985 respectively. Dungeness B was the first commercial scale AGR power station to be constructed, the design being based on the much smaller Windscale AGR prototype.
This power link will not only have the capacity to import power but to also export the same. However, analysts have opined that it is likely to be used primarily for imports, considering the UK has a shortage of electricity generating capacity while France has a surplus of nuclear electricity.
This link is intended to be operational in 2021, meaning it will be up and running at least four years earlier than the Hinkley Point C, a project to construct a 3,200 MWe nuclear power station with two EPR reactors in Somerset, England, by French utility EDF, according to The Times.
Lord Callanan, a non-executive director at Aquind, said this link would help increase the sense of energy security at a time when there is an uncertainty over power projects such as Hinkley Point. "With a growing energy supply gap threatening UK households and businesses, there's an urgent need for a fast and reliable way to introduce new capacity. The interconnector will significantly ease the pressure on the UK grid and reduce the risk of blackouts," Callanan explained.