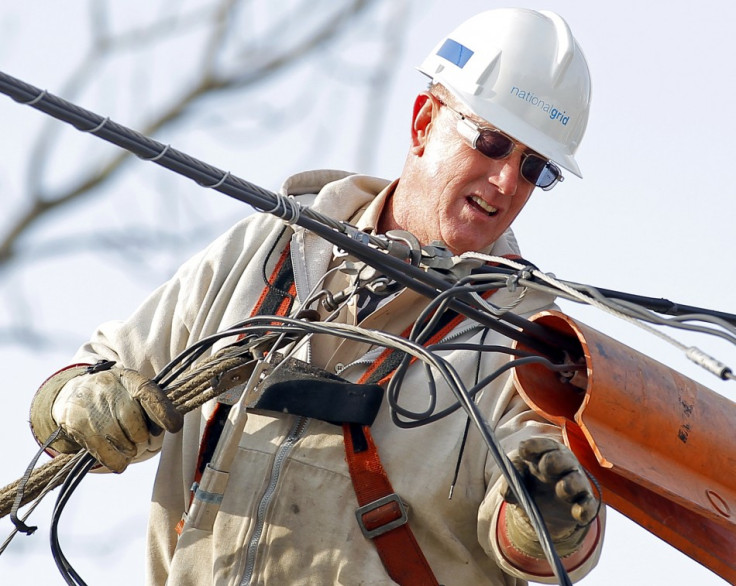 The UK's Energy and Climate Change Committee has called for a break-up of National Grid, which owns and operates the country's gas and electricity network.
In a report published on Friday (17 June), the committee of parliamentarians said that despite its "technical expertise", National Grid faces "conflicts of interest".
The committee added that a US-style Independent System Operator (ISO) should replace the company because power was being increasingly generated by regional networks, complicating energy flows.
It added that "legislative and regulatory inertia" meant small-scale power generators, such as renewable energy companies, faced problems in connecting to the grid.
Committee chairman Angus MacNeil MP said: "The UK needs clean, renewable power, but it won't be built if it's too costly or difficult for generators to connect to the electricity grid.
"Distribution networks have been overwhelmed at times by the challenge of integrating small-scale renewables. It is time for the ISO system to be brought to these shores".
However, National Grid said there was "little evidence" that switching to the ISO system would bring any benefits.
"There is little evidence that an ISO model would provide any benefits that would justify the cost to households, potential disruption to much of the energy sector, and the risks to security of supply such uncertainty could create," a spokesperson said.