EU referendum: UK election watchdog opposes Cameron's pro-EU mailshots for 23m homes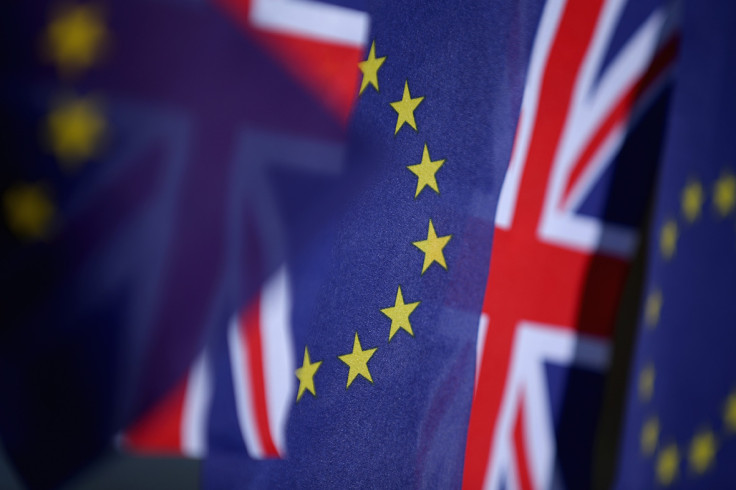 The UK's electoral watchdog has expressed its discontent over David Cameron's decision to spend £9.3m ($13.1m) of taxpayers' money on 23 million 'remain' leaflets ahead of the EU referendum. "We don't think the government should have done it, but it's not illegal," a spokeswoman for the Electoral Commission told IBTimes UK.
The 14-page documents will be sent to homes across Britain in a bid to drum-up support for a 'remain' vote ahead of the 23 June ballot. The move has enraged Eurosceptics, who have questioned the fairness of the initiative.
"This government scam confirms my view that the EU referendum is defined by the battle of the people against the political elite," declared Ukip leader Nigel Farage. "They are going to spend £10m of taxpayers' money on a pro-EU leaflet and website which are full of lies. Wasting millions of pounds of taxpayers' money to tell us what to think is outrageous."
However, the leaflet drive does not break any rules since it is not within the so called 'purdah' period, which prevents the government from using the civil service or its resources for political gains that starts on 27 May.
"After the referendum on Scottish independence the Electoral Commission recommended that governments should conduct no taxpayer funded advertising activity during the regulated period," a spokeswoman for Electoral Commission added.
"However, parliament decided not to put any legal restrictions on government activity until 28 days before the poll, the 27 May. These are the same rules that were in place for other recent referendums."
Meanwhile, the prime minister defended his decision to use public money to fund the leaflet drive. "I make no apology for the fact that we are sending to every household in this country this leaflet, which sets out what the government's view is and why we have come to that view. We are not neutral in this," Cameron told an audience at Exeter University on 7 April.
The lead campaigns in the referendum will be awarded £600,000 of public cash, a £7m spending limit and broadcast slots from the Electoral Commission. Britain Stronger in Europe is expected to win the 'remain' designation, while Vote Leave are competing with the Grassroots Out Movement for 'leave'.
Latest EU referendum opinion polls
| | | | | | |
| --- | --- | --- | --- | --- | --- |
| Date | Pollster | Remain | Leave | Undecided | Method |
| 1 Apr–3 Apr | ICM | 44% | 43% | 13% | Online |
| 29 Mar–3 Apr | OBR | 51% | 44% | 5% | Telephone |
| 29 Mar - 1 Apr | Opinium | 39% | 42% | 18% | Online |
| 24-29 Mar | TNS | 35% | 35% | 30% | Online |
| 24-29 Mar | BMG Research | 41% | 45% | 14% | Online |
© Copyright IBTimes 2023. All rights reserved.