Khloe Kardashian's drink has just turned sour as her gossipy chat show, Kocktails With Khloe, has been axed after just 14 episodes. Despite the huge success of her family's reality show, Keeping Up With The Kardashians, in which she plays a key part, along with its subsequent spin-off shows, the numbers weren't racking up in quite the same way as the fitness fanatic went solo.
The show, which has featured the likes of her famous supermodel sister Kendall Jenner and Snoop Dogg, has been given the snip just three months into its run. In a statement from FYI and Pilgrim Media group, they claimed they enjoyed their time working with the Kardashian sister and were grateful for the opportunity, though the series will come to an end on April 20. We're guessing she'll be ordering an extra shot of gin in her next 'kocktail'.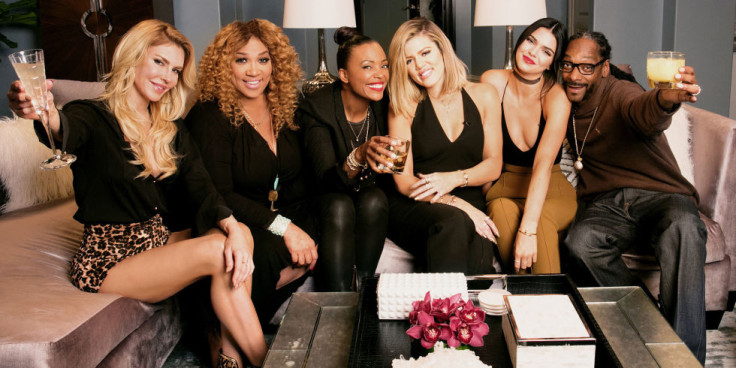 "Kocktails With Khloe will end its run on Wednesday, April 20. FYI and Pilgrim Media Group appreciate everyone's great work on the series and are pleased that the show brought new viewers and significant numbers to FYI's linear and digital platforms. We are grateful to have had the opportunity to work with Khloe and thank her for her hard work and unique voice that she brought to the series," the statement reads.
The last episode is set to go out with a bang, in true Kardashian style, and will include some mesmerizing guests from the likes of Chrissy Teigen and John Legend along with Kim Kardashian and Kanye West.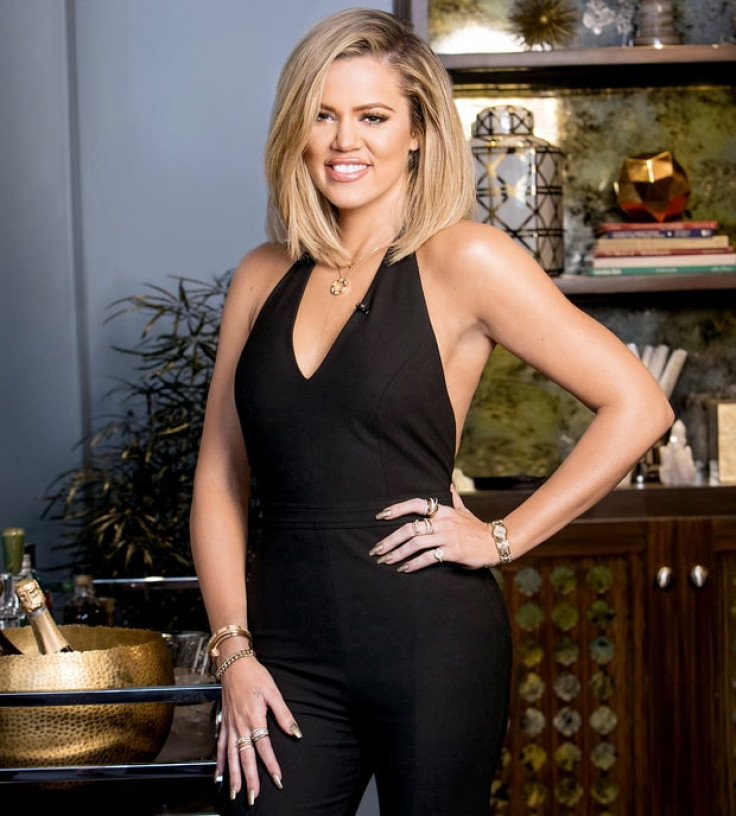 Taking to her Twitter account to share the news, the estranged wife of Lamar Odom said she is "thankful" to the team over at Fry and Pilgrim, adding that she has had a "fun experience."
Kardashian wrote to her 19.8 million followers: "Your support each week has meant more to me than you could imagine, and I'll continue to make time for our weekly chats. There are SO many exciting things coming up for me that I can't wait to share with you… I'm not going anywhere. Love you always! XO."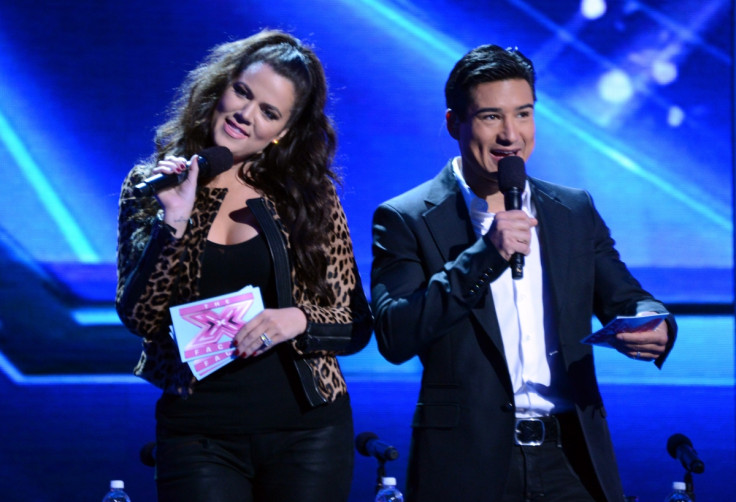 Just before the show first aired, Kardashian sipped on a beverage with E!'s Catt Sadler and revealed she was anxious about starting the new project. "I'm so scared, but it's OK," she admitted. "Doing something I've never done before of course is like nerve-racking."
The aspiring host hasn't had much luck in her attempts to become a TV personality away from her family's superstardom as she was given the boot from the X Factor USA in 2013. Kardashian co-hosted the show with Mario Lopez, and although he returned, she did not.
Fox Producers said in a statement: 'Khloe Kardashian will not be returning to co-host The X Factor. We really enjoyed working with her and wish her all the best in the future.' So she's no stranger to an iffy 'kocktail'...