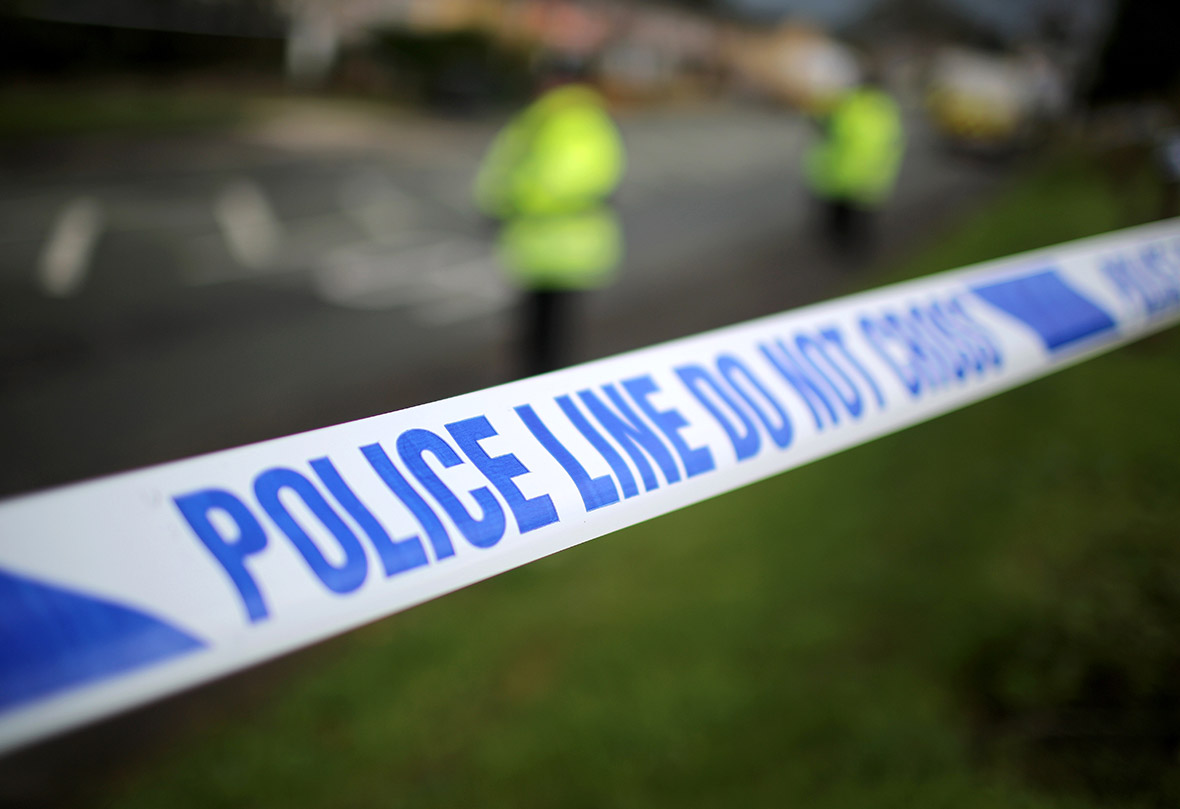 British families are in danger if the UK fails to break away from the EU, Vote Leave warned as the Eurosceptic group released a dossier of the 50 most dangerous EU citizens allowed into the UK. The campaign said 45 of those listed went on to commit serious offences, including murder and rape, after entering Britain.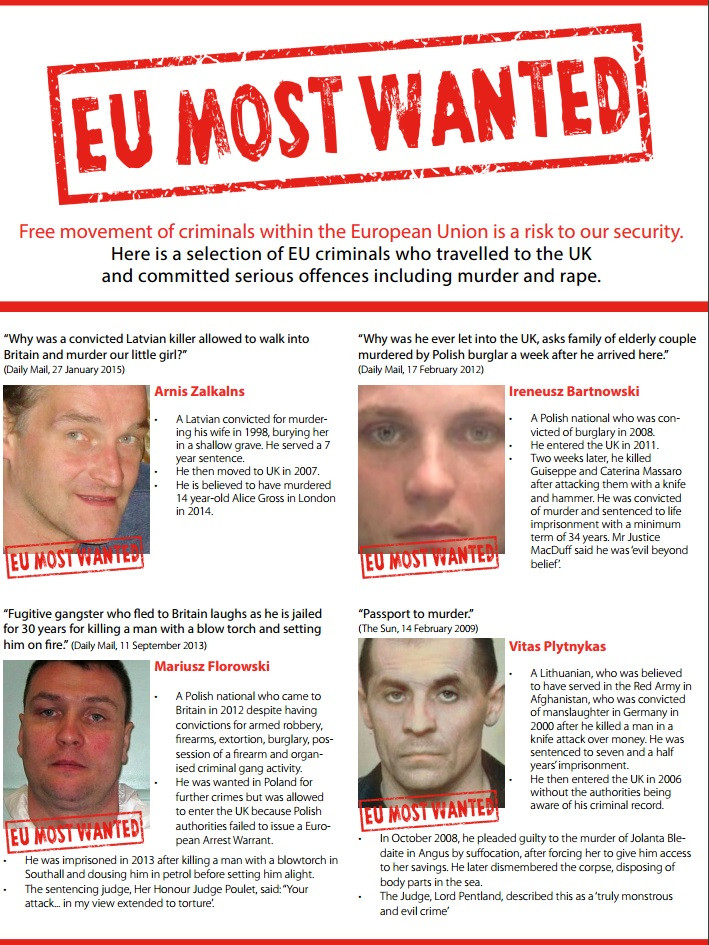 Vote Leave
Vote Leave, which is one of the group's vying for the Electoral Commission's official Brexit campaign designation, argued that even with an opt-out from the visa-free Schengen zone, the UK is still at risk.
"EU membership means we have lost control of our borders and have been unable to prevent dangerous individuals from walking into the UK," said Matthew Elliot, the chief executive of Vote Leave.
"Free movement of people has created free movement of criminals making the UK less safe and less secure. We've allowed EU judges to hang out a welcome sign to individuals the public would rightly expect never to be allowed into the UK.
"If we want a sensible and humane migration policy, the only safe option is to Vote Leave and take back control."
But the dossier, which includes Lithuanian child rapist Victor Akulic and Latvian murderer Arnis Zalkalns, has left the campaign open to accusations of scaremongering. Lucy Thomas, the deputy director of Britain Stronger in Europe, claimed the UK's security is strengthened by being part of the 28-nation-bloc.
"This is scaremongering of the worst kind, particularly as Vote Leave accept that the alternatives to EU membership would include some free movement. Indeed Leave campaigner, Daniel Hannan, has himself admitted that it would be 'sensible' for the UK to retain free movement," Thomas argued.
"British security is stronger as part of the European Union, and leaving would put our security at risk. Europol, the European Arrest Warrant and EU data-sharing schemes keep British citizens safe and are vital in the fight against cross-border crime and terrorism."
The comments come after a debate erupted around free movement rules in the wake of the Islamic State (Isis)-linked terror attacks in Belgium capital of Brussels. The latest opinion poll from ICM, of more than 1,900 people between 22 and 24 March, put 'remain' on 45% and 'leave' on 43%, with 12% of respondents undecided.