EU takes all Philippine airlines off blacklist after five years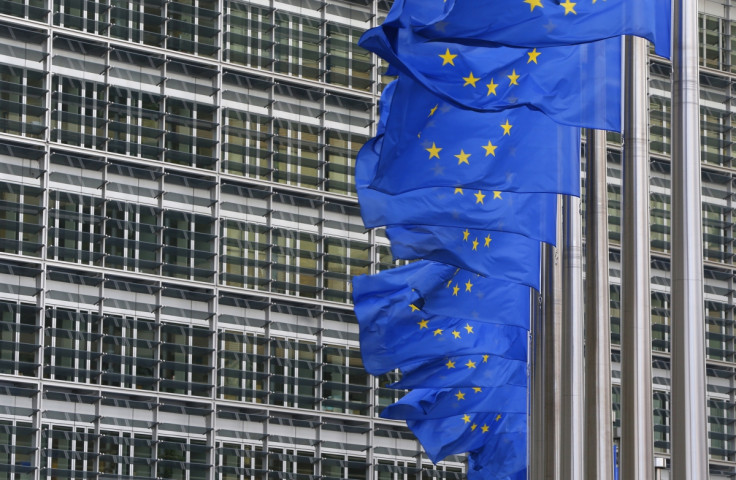 The European Union has lifted its ban on Philippines-based carriers, allowing them to return to EU skis for the first time in five years.
EU Transport Commissioner Violeta Bulc said in a statement on Thursday: "After five years of hard work, we are are finally able to clear the airlines certified in the Philippines."
Philippines was put on the EU's blacklist in March 2010, based on shortcomings in its regulation of the industry. The EU's decision was based on the unanimous opinion of the EU Air Safety Committee which met 9-11 June.
The EU eased the blanket ban on all Philippines-based carriers in 2013 by allowing Philippine Airlines Inc to fly into Europe and again eased it further by allowing Cebu Air Inc to operate in the region last year.
The latest decision lifts the restrictions on seven remaining Philippine carriers, according to Eric Apolonio, spokesman for the Philippine civil aviation authority, according to AFP. The seven carriers include the Philippine units of AirAsia Berhad, the aviation authority said.
With the ban in place, European insurance companies did not cover passengers who flew on airlines placed on the EU Air Safety List, Lubomir Frebort, the EU charge d'affaires in the Philippines said.
"European tourists will be encouraged to use low-cost carriers in the Philippines now," boosting the number of visitors who will want to fly around the archipelago," he told AFP.
The news agency said Philippines Airlines now flies to London and is planning to add more European destinations while Cebu Pacific is applying to fly to Italy.
The European Commission drew up the blacklist of airlines in March 2006, in a bid for a uniform approach to airline safety. The list is updated twice a year and is based on deficiencies found during checks at European airports, the use of antiquated aircraft by companies and shortcomings by non-EU airline regulators, Jakarta Post reports.
The International Civil Aviation Organisation recently 'red-flagged' Thailand's Department of Civil Aviation. Thailand however escaped having an EU ban imposed, the paper said.
© Copyright IBTimes 2023. All rights reserved.