EU and Turkey leaders to discuss 6 principles to deal with refugee crisis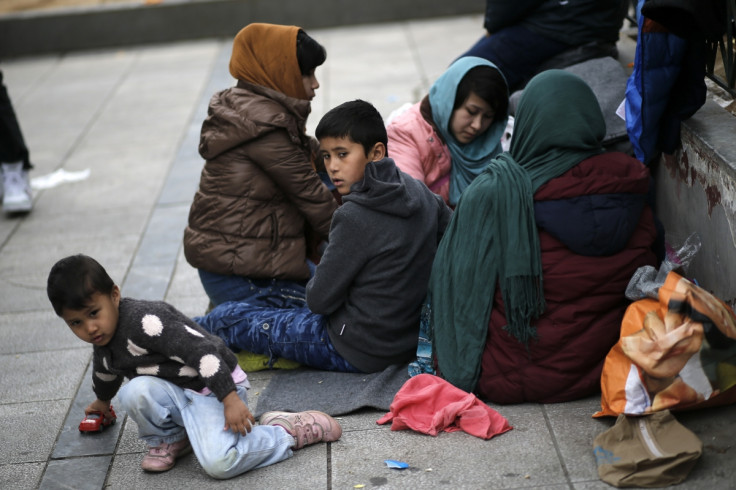 EU leaders are set to meet in Brussels between 17 and 19 March to seal a deal for Turkey that will help in dealing with the ongoing migrant crisis, as thousands of Syrian war refugees continue to take life-threatening risks and sneak into safer territories in Europe from Turkey.
The EU has compiled six principles that include proposals from Turkey following a meeting held on 7 March with the Turkish prime minister. During that meeting, leaders of the 28-nation bloc agreed that "bold moves were needed to close down people smuggling routes, to break the business model of the smugglers, to protect the EU external borders and to end the migration crisis in Europe," an EU statement said.
Donald Tusk, president of the European Council, worked on the proposal and has come up with a plan with Turkey. Tusk, who will chair the European Council meeting, wrote to the EU leaders in the invitation sent for the upcoming meeting, "Work is progressing but there is still a lot to do," Reuters reported.
Commenting on the plan to deal with the migrant crisis, Frans Timmermans, first vice-president of the European Commission for better regulation said, "The proposals discussed between the EU and Turkish leaders to return all new irregular migrants and asylum seekers arriving in Greece from Turkey, as a temporary and extraordinary measure taking effect as soon as possible, together with resettling Syrians from Turkey to the EU, can break the smugglers' business model once and for all. But this will and can only take place in accordance with the international and EU legal framework. This means that the case of each person requesting international protection needs to be assessed individually, with a right to appeal, and with the guarantee that there will be no "refoulement"."
The six principles include: "Providing protection to refugees as per international and EU laws with regards to the return of all new irregular migrants and asylum seekers entering Greek islands from Turkey; avoiding the application of a "blanket" return policy and dealing each case individually; ensuring that all asylum seekers and new irregular migrants are returned to Turkey under the bilateral readmission Agreement between Greece and Turkey; making fast-track operational arrangements between Greece and Turkey for the smooth application of the legal safeguards and other provisions; making arrangements for a 1:1 resettlement scheme, wherein for every Syrian national returned from the Greek islands, one will be resettled to the EU directly from Turkey."
The principles also list out measures to accelerate the Visa Liberalisation Roadmap, the disbursement of funds under the Facility for Refugees in Turkey, Accession Negotiations; and to improve the humanitarian conditions within Syria.
© Copyright IBTimes 2023. All rights reserved.