Aside from the Brexit debate, another topic of discussion that is escaping the nation's lips is the 2016 Uefa European Championship – most commonly referred to as Euro 2016 – held in France from 10 June to 10 July.
As it's the 15<sup>th edition of the quadrennial international men's football championship of Europe, it's a rather big deal to football fans and keen sportspeople alike. But, if football is anathema to you and watching paint dry sounds more appealing, then you've scored a right treat with our IBTimes UK Euro 2016 Alternative Guide. From safaris to Shakespeare plays, you can keep busy while the likes of Cristiano Ronaldo (Portugal) and Gareth Bale (Wales) continue to play the field.
Theatre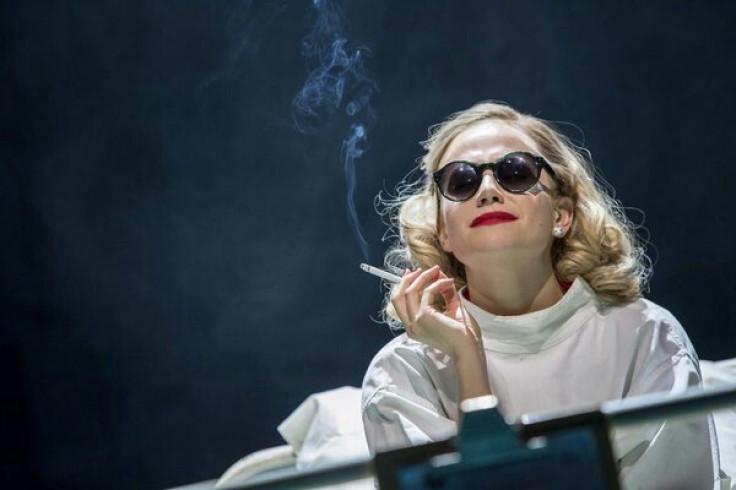 A slightly more raffiné way to spend your afternoon than chugging down pints of lager in a packed Soho pub watching the footie, why not escape the ruckus and watch a matinee one day? Pop star Pixie Lott is making her theatre debut in the stage adaption of Breakfast at Tiffany's as Holly Golightly, the profligate pretty lady living a champagne lifestyle on a tap water budget. A role made legendary by the timeless Audrey Hepburn, the singer has a 'lott' to live up to. It is being held at Theatre Royal Haymarket, London, from 30 June – 17 September.
If Shakespeare is on the agenda, look no further than the idyllic surroundings of Regent's Park Open Air Theatre, where a special adaption of Henry V is showing from 17 June – 9 July. It will be interesting to see the play adapt to outdoor surroundings, and pertinently coincides with the EU referendum as a play all about England's relationship with its European neighbours.
Harry Potter fans, rejoice. The biggest stage event of the year has arrived, Harry Potter and the Cursed Child, the eighth adventure of its type. It's on until May 2017 in the Palace Theatre, Soho, and follows JK Rowling's epic two-part stage play about a middle-aged Harry and his son Albus as he starts life at Hogwarts.
Art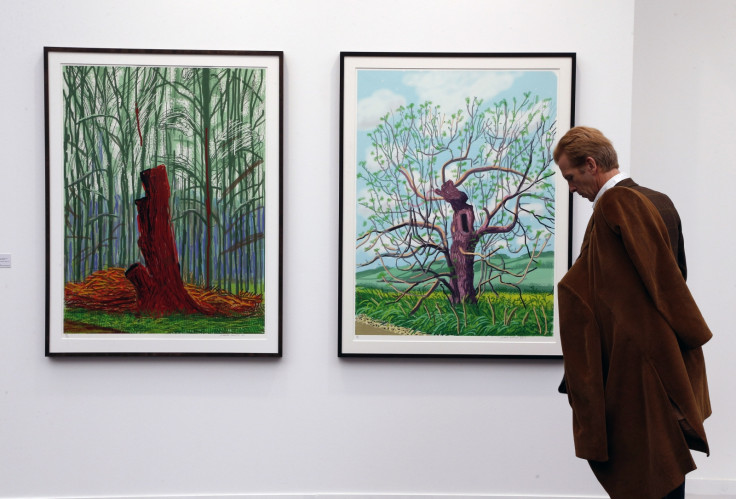 One of the biggest events happening in the art world this summer is the opening of the new Tate Modern on 17 June. A must-see as one of the newest and most innovative buildings in London, this 10-storey high rise behind the Bankside building is inviting the public in to take a peek of its new extension, The Switch House. It's free.
David Hockney RA: 79 Portraits and Two Still Lifes is also a must see from 2 July – 2 October, and comes after his mega 2012 RA show. Hockney returns with the smaller show at the Royal Academy of Arts in Mayfair with vivacious, Instagram-worthy portraits made in Los Angeles over the past three years.
If you like some action with your art, then Art Night 2016 is the place to be on 2 July, held at various venues across London into the early hours. A whole heap of installations and performance art – some ticketed – will be showcased from a disused Jubilee platform at Charing Cross to a luxury apartment on the Strand amongst other locations.
Outdoor Hangouts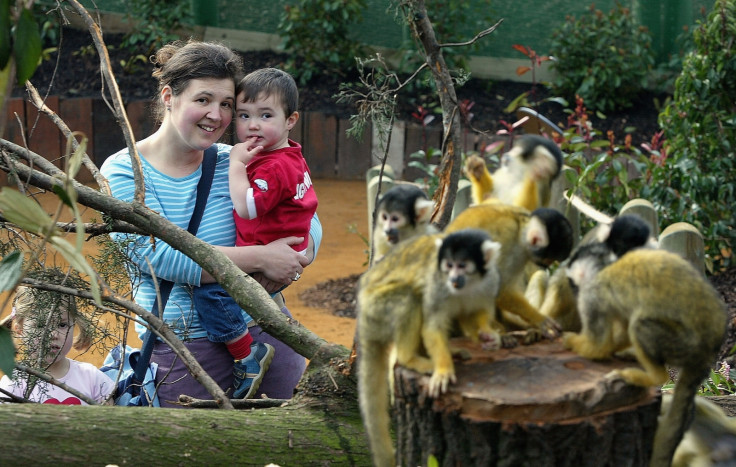 If you're fairly into sport (apart from football) head down to Pop Fields in Brixton from now until 30 September, where you can watch major sporting events on a huge screen including Wimbledon, Tour de France and the Olympics while eating, drinking and chatting to like-minded folk.
Gardens are some of the most beautiful places to spend the summer – who doesn't love smelling flowers in the London sunshine? This weekend, 18 June-19 June, 200 gardens will unlock their gates for the annual Open Garden Squares Weekend, in association with the National Trust. The event spans 27 boroughs and will include gardens in all shapes and sizes from roof terraces to allotments.
Animals have been leading the way in terms of funny social media memes, and it's made us all want to pay a visit to our furry friends. If the zoo is your kind of thing, then check out Sunset Safari at Regent's Park, running now until 15 July. The idea is to spend time with animals after zoo-hours and see them eating dinner and settling down for the night, and a self-guided Safari Trail will lead you through an exciting schedule of feeds, performances and wild talks.
Music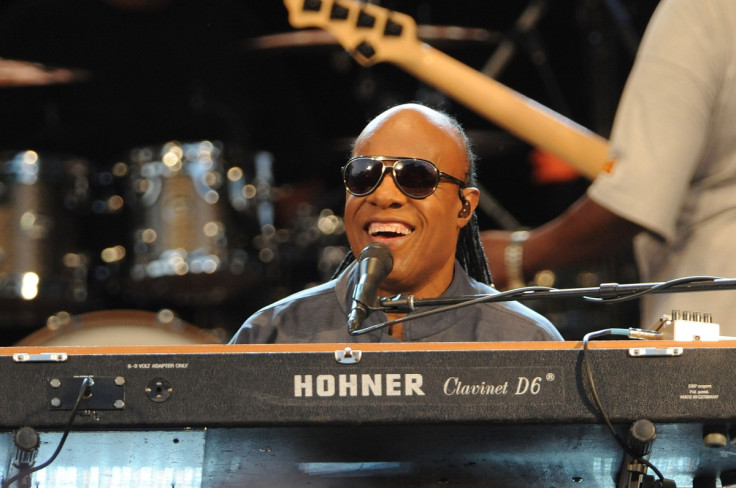 A combination of class and character, there is nothing quite like a musical gig at the picturesque Somerset House. So take a trip down to the Somerset House Summer Series gigs which offers the open-air vigour of a festival stage at the centre of the British capital. The line-up includes Hiatus Kaiyote, James Morrison and St Germain, and continues right throughout July.
British Summer Time festival at Hyde Park begins on 1 July with Massive Attack and includes a whole host of world star acts including Florence + The Machine, Kendrick Lamar, Mumford & Sons and Stevie Wonder. If the weather stays on its best behaviour, it'll be a musical paradise with some of the best artists of the moment, lots of cider and burger stalls galore.
Dalston Music Festival will be a big hit with 'alternative' hipster types, a DIY music festival held at Gillett Square, Stoke Newington, on the weekend of 9 July – 10 July. It will be one of the coolest music scenes of the summer, hosted by top DJs, live bands and brimming with Dalstonites. There's also a great summer vibe thanks to its many barbecues, stalls and bars. Yum!
Television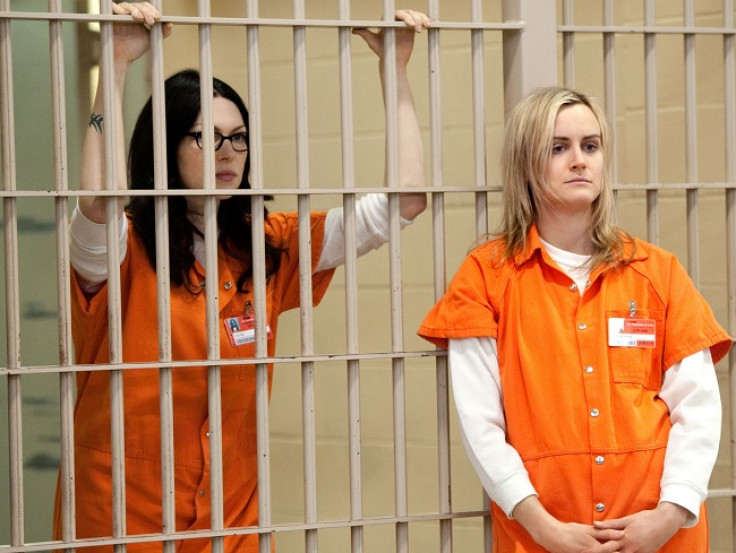 Hot new ITV comedy drama series Brief Encounters hits screens at the end of June and comprises of four different women all struggling to find happiness and fulfilment with a touch of glamour and gutsy humour. It is set in the 1980s and is a six-part series about a group of unlikely female entrepreneurs from all walks of life beginning a new taboo career of selling exotic lingerie from Ann Summers.
Orange is the New Black fans can have a little cheer as season four is back and all 13 episodes are available to watch on Netflix. If you can control yourself from binge-watching, the season should get you through the Euro 2016 no problem. Piper (Taylor Schlling) returns for some epic scenes in the hit show.
Big Brother has ruffled up some feathers this new series, hosted by Emma Willis, with the likes of Marco Pierre White Jnr having full blown sex with club hostess Laura Carter on multiple occasions. Watch the drama continue over the next few weeks on Channel 5.