Big Brother has left viewers shocked and disgusted as graphic sexual scenes were aired on Sunday night's (12 June) episode. They prompted Twitter users to describe the 2016 series as "pornographic" with contestants that are "an embarrassment to the human race".
Criticism of the Big Brother show bosses comes after sexual scenes involving Marco Pierre White Jnr – the son of the famous TV chef of the same name – and actress Laura Carter, who has enjoyed flings with high-profile men, including Calum Best and Justin Bieber.
BB fans squirmed in shock as the tactile pair embarked on inappropriate behaviour between the sheets as the tattooed male model, 21 – who has a fiancée on the outside, fashion designer Kim Melville-Smith – cosied up to 30-year-old Carter and claimed he wanted to "f*** her brains' out" during the alcohol-fuelled evening.
Pierre White Jnr was also filmed placing his hand in Carter's underwear and pulling her top to reveal her breasts in the X-rated episode. They later slid into bed together and appeared to have sex in the house as they hid under the covers.
In belated attempts to be discreet, the pair were heard kissing and getting racy under the covers following their failed attempt to have some privacy in the shower area, while housemate Emma Jenson brushed her teeth a few yards away.
Enticing the model, Carter whispered into his ear: "I want you so badly," before kissing him, adding "You've got your microphone on!"
Viewers expressed their astonishment on Twitter, with one user posting: "marco is a mr grey all over and i feel so sorry for his true girlfriend i hope she dumps him," while another put: "the contestants of big brother reflect our society: sex-obsessed and hopeless".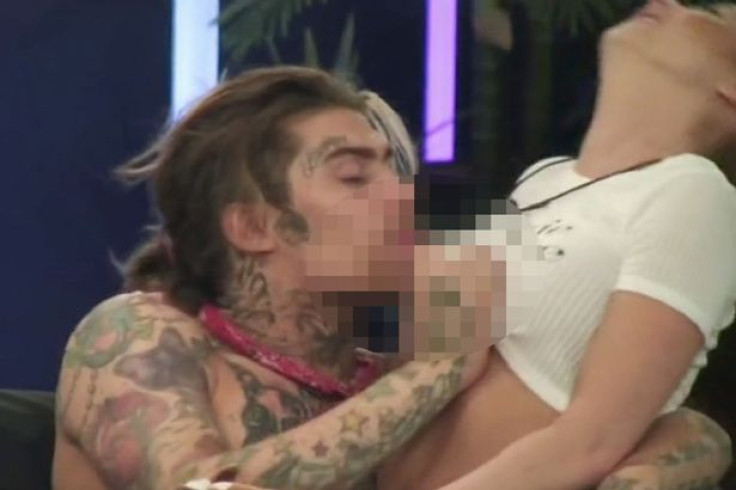 Others went on to slam BB showrunners, with one viewer writing: "Congrats to Big Brother on finding the lowest of the low for this series. An embarrassment to the human race. Alex is cute tho. #BBUK".
The scandalous behaviour has prompted Pierre White Jnr's fiancée to speak out, insisting that the couple are not in an open relationship, as previously believed. The model claimed his fashion designer partner had given him a "hall pass" to cheat in the house, but she has taken to Twitter to shed some light on their relationship in a series of tweets.
She wrote: "Fyi I said #hallpass NOT open relationship.
"I don't watch bb, but I heard this today."
"Worst thing I can't even talk to him #bbuk #bbmarco."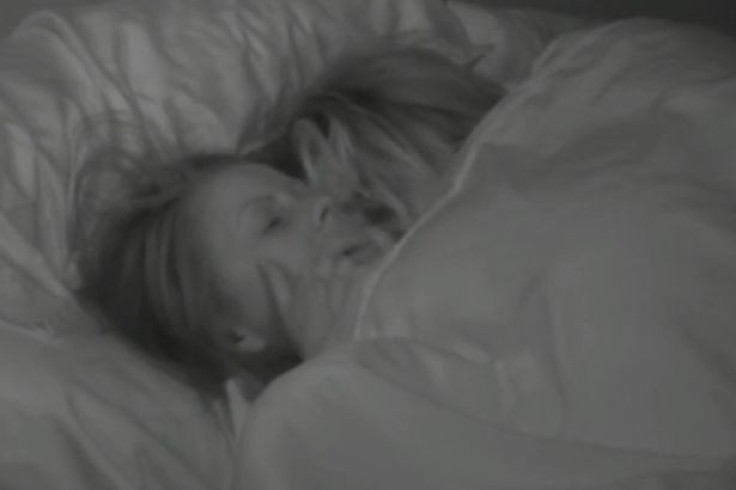 She went on to state: "That's all I'm saying guys. Sorry. No questions," before adding: "What has happened? #bbuk #bbmarco I'm out and have no idea ... I'm at a fashion event."
During last night's (12 June) episode, he was asked by fellow housemate Chelsea: "You're not single, are you, Marco? You're not single?" To which he replied: "I got a hall pass," before claiming: "I've got a fiancé... but I got a hall pass, so it's cool. Me and my girlfriend are pretty tight."
See the full Twitter reaction to the last night's episode below.