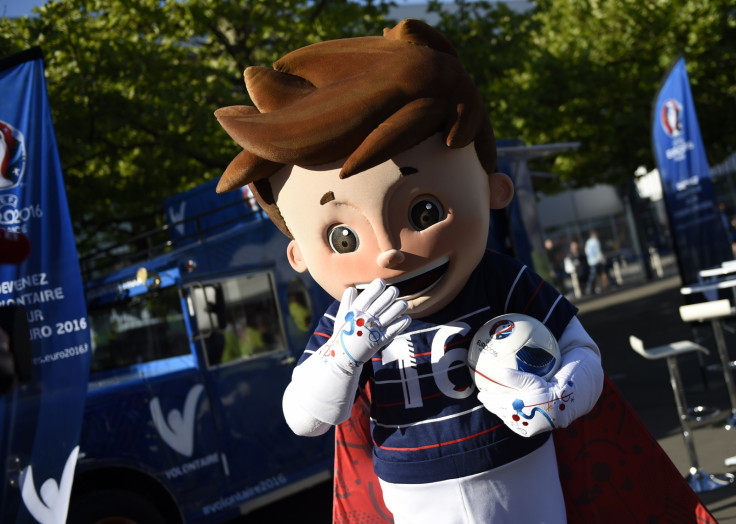 Uefa bosses were left red-faced today (10 June) as it emerged that searching for their Euro 2016 mascot leads people to images of a giant sex toy. The mascot of the small boy with a cape and superpowers shares his name with a popular sex toy, Super Victor.
Since then, Uefa has denied that there is any connection between the two products and is hoping to continue making a sizeable income from merchandising of Super Victor. Uefa said that the name was based on the idea of victory, referring to the fictional superpowers of the boy, which come from his magic cape, boots and a ball.
A spokesperson for Uefa said: "All we can say is that they [the sex aids] are not produced by Uefa."
When the Euro 2016 mascot was revealed to the public in November 2014 it was nameless and the public was invited to choose the character's name through a social media poll. Super Victor was chosen over Driblou and Goalix.
A number of people took to Twitter to make fun of the confusion surrounding the mascot, with many looking forward to watching Super Victor's first appearance at the kick-off of France versus Romania tonight.