A Saudi prince has spent €15m ( $19.5m, £12.8m) on a three-day trip to Disneyland Paris to celebrate getting his degree.
Prince Fahd al-Saud spent millions entertaining over 60 guests at Euro Disney, booking entire areas of the park.
An AFP Euro Disney source said the guests enjoyed a number of things, including events involving "rare Disney characters".
The 21-year-old prince also had the park extend its opening hours just for the group and provide additional security for his guests.
Prince Fahd is the son of the late crown prince Nayef bin Abdul-Aziz al-Saud, who was one of the wealthiest men in Saudi Arabia, and Maha bint Mohammed bin Ahmad al-Sudairi, who had her assets seized in France after absconding without settling a £4.9m hotel bill in 2012.
Julien Guedon, editor of the Disney Gazette, told the Daily Telegraph that the party had been on a "private world tour" of Disney resorts worldwide.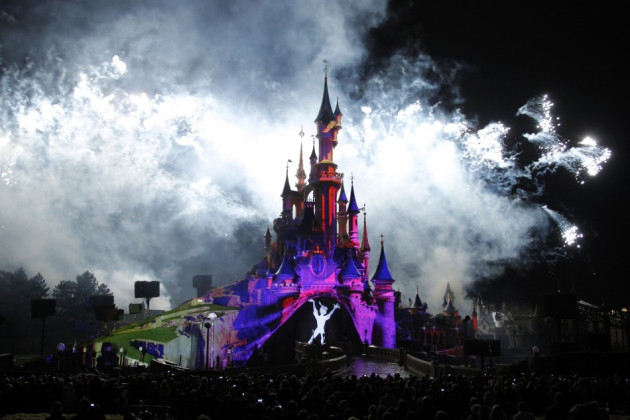 "The prince had fun. He was there all along but we are not allowed to speak about him, that was the order. The prince had the park to himself early morning and after the official closing time at 11pm."
Ouest France newspaper provided additional details of the trip. It said guests were woken at 6am to head down to Main Street, which had been transformed into a Parisian neighbourhood.
As well as the regular Disney performers, the prince also hired 80 dancers hired for the three days and was involved in designing the costumes and staging the shows.
"He writes his shows and sends the script to Disney," one of the artists told the newspaper.
The prince was also reported to have asked Mickey and Minnie to travel in his private jet with him.
Disneyland Paris celebrated its 20<sup>th anniversary last year and announced it was €1.9bn in debt, despite attracting 16 million visitors.