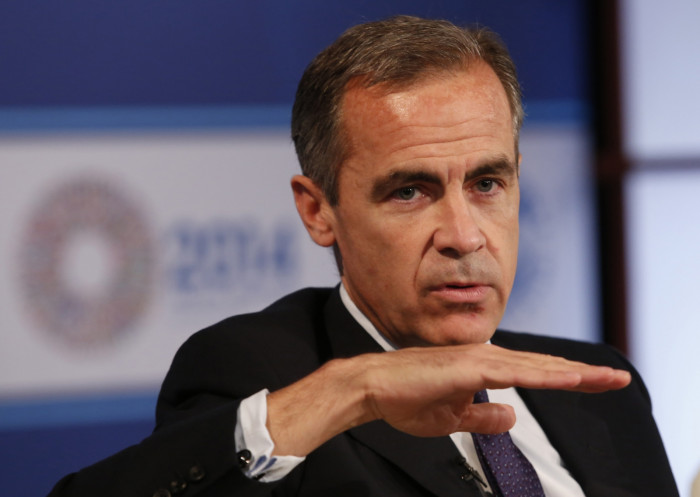 Bank of England Governor Mark Carney has urged the new government to hold its promised referendum on whether to leave the European Union as soon as possible because the uncertainty is affecting business confidence.
David Cameron's Conservative Party pledged during the election to hold a referendum before the end of 2017 to allow the British people to decide. However Carney think that is too far away and the uncertainty is bad for business.
"The government has made it clear that [the referendum] is a priority. I am sure the government will act with appropriate speed in developing the negotiations ... as soon as necessary," Carney told Radio 4's Today Programme.
" It's in the interests of everybody that there is clarity about the process and the question and the decision."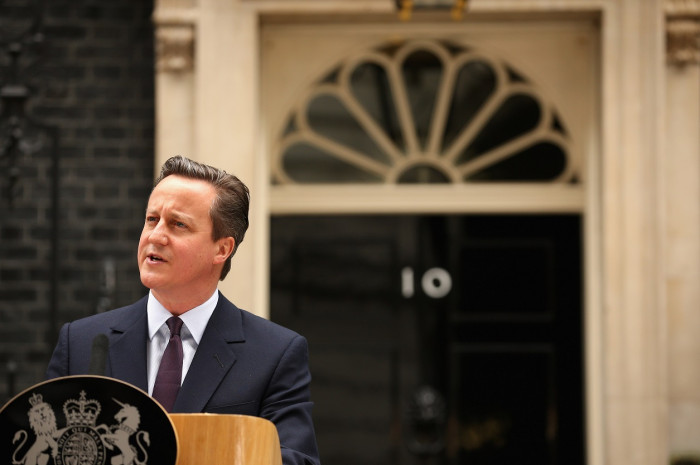 Although businesses weren't yet putting off major investment plans, Carney believes the longer the referendum is delayed, the more major companies would get the jitters. The EU, he said, is "the largest economy in the world. It's our largest investment destination. It's the largest investor in the United Kingdom."
Carney said he had talked to lots of bosses who, he said, were "aware" of political uncertainty, partly due to the election and partly over Europe.
"What they've been telling us, and we see it in the statistics, is they have not yet acted on that uncertainty - or to put it another way, they are continuing to invest, they are continuing to hire."
Carney also spoke about productivity in the UK, which he did not believe was adversely affected by the influx of migrants from across the European Union and elsewhere. Carney noted that the number of older workers from the UK were having a much larger impact on the nation's productivity.
"In the course of the last two years the number of older workers in their fifties or sixties that have stayed in the labour market is around 300,000 more and people want to work more hours, so we have another 200,000 to 300,000 more workers."
"When you compare that to the increase in net migration, the first two numbers add up to more than 500,000, while the increase in net migration is 50,000."