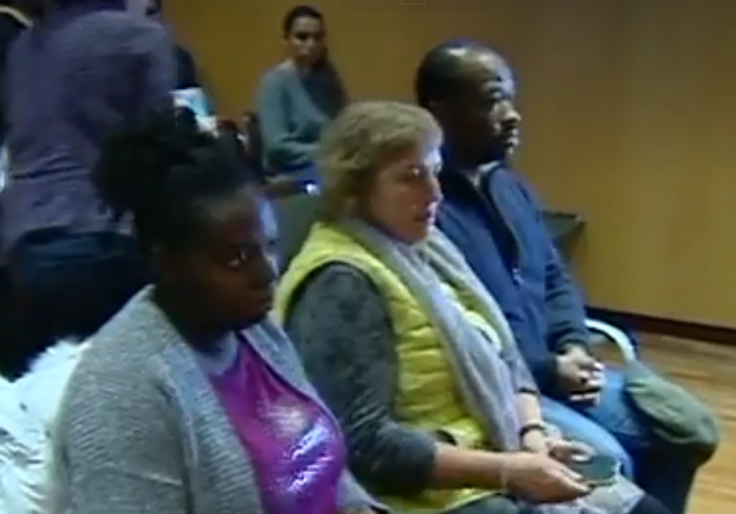 An American couple lived with their 7-year-old son's corpse for over a month, along with their two other children, after the boy died of an asthma attack.
Bruce and Schrell Darlene Hopkins were found guilty of homicide under mitigating circumstances and asked to pay a fine of 990 euros (£880, $12,000) by a court in Spain, where they were living at the time.
The devout Pentecostal Christians continued to dine alongside the child's corpse and may even have slept next to it despite a rotting stench emanating from the body and a heavy presence of flies, according to local reports.
"He's not dead, he's asleep," Brice Hopkins is reported to have said when police entered the building after the family had not been seen for several weeks.
The couple testified that the boy had had an asthma attack at the beginning of December 2016 during the night and that he had recovered from it and gone back to sleep.
However, he never woke up again.
The prosecution claimed the couple should be imprisoned for three years and three months because they did not seek medical assistance in the aftermath of the incident.
However, a judge found that there was "no direct evidence" that the parents were aware of the risk to the child, as he appeared to have had an ordinary asthma attack. The couple had always used a range of homeopathic and traditional medicines to treat their children.
According to local reports, the family were not known well known by their neighbours in Girona, a Catalan city, where they had relocated. The other children, both teenagers, did not attend school.
"None of their neighbours or the owner of the apartment where they resided could determine the last time who saw the child alive and could not imagine what was happening inside the house," the ruling noted.
Bruce Hopkins is reported to have made his wealth as an engineer and writer.