A disgraced sumo champion has been found guilty of assault after he fractured another wrestler's skull with a karaoke machine controller during a night on the town last year.
Harumafuji Kōhei, who was only the fifth non-Japanese wrestler to reach the sport's ultimate yokozuna rank, was fined 500,000 yen (£3,280, $4,400) for hospitalising fellow Mongolian athlete Takanoiwa Yoshimori.
Harumafuji is reported to have attacked Takanoiwa in a karaoke bar because the junior athlete was looking at his phone while the yokozuna tried to give him advice, Reuters reported.
It is not clear if the advice was about sumo wrestling or karaoke.
In November 2017, shortly after the altercation, Harumafuji was forced to retire from the highly traditional sport, in which stars are expected to conduct themselves with the utmost dignity.
"Because of this incident, my life as Harumafuji is now set to be sharply different from what I thought it would be. I have a feeling of chagrin, to be honest. But the responsibility is all mine," he said.
"He [Takanoiwa] was lacking in manners and civility and thought it was my duty as a senior wrestler to correct and teach him. But I went too far," he added, in a statement when he retired.
Professional sumo wrestlers typically live together in special training stables, where their daily routines, meals and clothing are controlled by the Japan Sumo Association in accordance with tradition.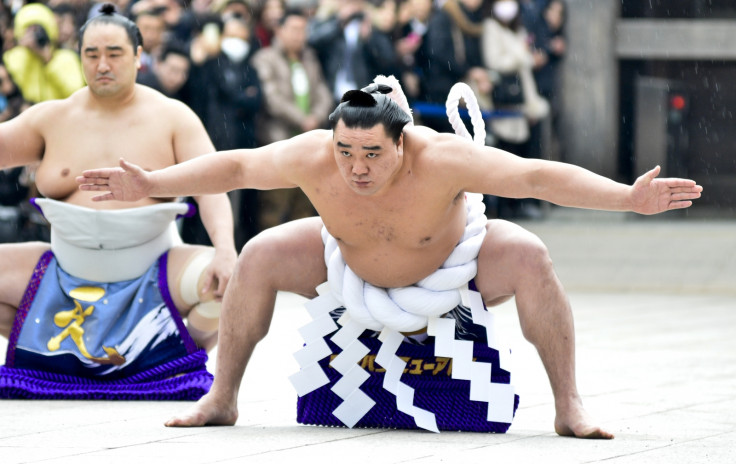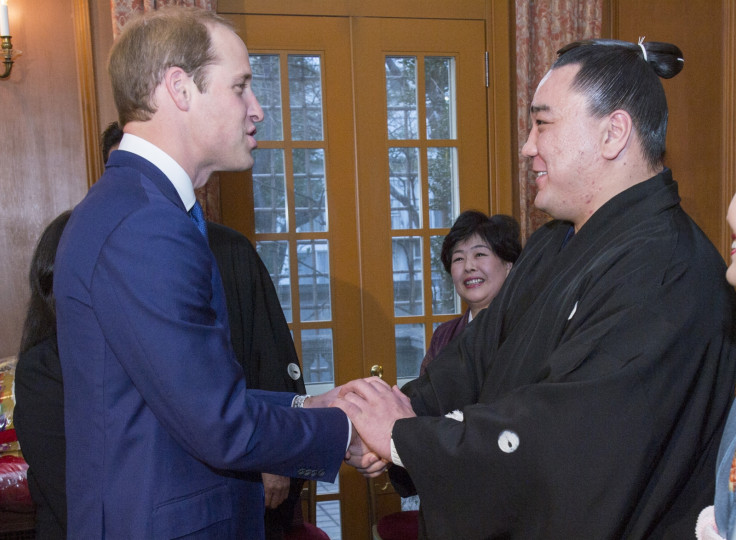 Sumo wrestling is hundreds of years old but remains popular with modern Japanese fans and also tourists visiting the East Asian nation.
But the sport's hierarchical culture is once again under the spotlight after Harumafuji's attack. In 2007, a teenage trainee died as a result of extreme beatings from trainers and more senior wrestlers.
In recent years the integrity of sumo has also been undermined by a string of scandals, including match-fixing allegations and links to organised crime syndicates.
The Mongolian star moved to Japan at the age of 16 to pursue professional wrestling, and was promoted to yokozuna over a decade later.
The status of yokozuna is not won easily and there are often periods in the sport when no wrestler has achieved the rank. Typically, a wrestler must win two consecutive tournaments to be honoured as a grandmaster.
Yokozunas are expected to behave even more impeccably than other wrestlers outside of the ring. In 2010, another Mongolian yokozuna was forced to retire following a drunken brawl.