European companies reportedly sold spy tools to help build Syria's surveillance system
Leaked documents reveal that several firms helped equip Syria's surveillance following the Arab Spring.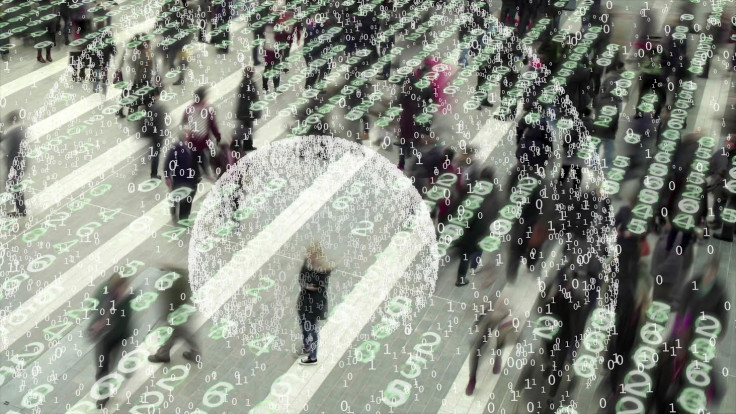 Following the Arab Spring, the Syrian government, between 2007 and 2012, reportedly collaborated with several European companies to develop projects dedicated on building nationwide communications monitoring systems, aimed at comprehensively spying on its citizens. Leaked documents reveal that the government-owned Syria Communications Establishment (STE) called out for firms specialising in providing spy tools and services to help monitor all internet data flow in Syria, according to reports.
Leaked documents of an STE tender reveal that the government sought to monitor services including, email, web browsing, chat rooms, VOIP calls, the use of VPNs and more. The Syrian government sought to work on a surveillance system, officially called "Central Monitoring System for Public Data Network services and Internet."
In the wake of the Arab Spring, the Assad-leg regime used the services of surveillance firms which helped equip the government to hack, monitor and censor political dissidents, journalists and citizens, according to a report by Privacy International.
"The system must be centralized and has the ability to monitor all the networks which use data communication services inside Syrian territories," STE wrote in the tender, which was part of a trove of confidential documents obtained by Privacy International, Motherboard reported. "All monitoring activities should be done undetected, neither by the monitored targets, nor by ISPs, and not even by the management of the [public data networks]."
Middleman firms facilitating deals
According to the leaked records, a Dubai-based surveillance firm, founded in Berlin, called Advanced German Technology (AGT) acted as the primary middleman, intermediating spy tools and services between spy goods manufacturing firms and the Syrian government. In 2007, AGT, in collaboration with Italian surveillance tech vendor RCS Lab, developed a proof-of-concept for Syria's Central Monitoring System.
AGT's founder and managing director Anas Chbib, claimed that a lot of the report was "not accurate". He however, did not deny that the firm did business with Syria.
"We has [sic] been working with many vendors, which their responsibility to get the export license approved from their governments," Chbib told Motherboard, arguing that his company only serves as a middlemen. "We do not own any surveillance technology, as we are not manufacture [sic] or vendor of any of surveillance technologies."
In 2009, the Syrian government launched another surveillance project, aimed at intercepting and monitoring all internet traffic flow in and out of Syria by tapping two international cables that provided internet services to Aleppo and Damascus. According to leaked records, AGT once again collaborated with South Africa-based VASTech, which reportedly later created a similar system in Libya.
"VASTech does not reveal any information about our customers, agreements with them, or payments made by them," the spokesperson wrote. However, VASTech did not deny doing business in Syria.
"There was absolutely no due diligence on who they [AGT] were supplying to," a former unnamed AGT employee told Privacy International. "And that's the way it was done, there was never any checks carried out."
Syrian government wanted to censor internet content
The Syrian government was interested in more than just expanding its internet monitoring prowess. STE also desired to be able to censor content on the internet. To that effect, STE called for "supply, installation and operation of the equipment and software for content filtering required for Public Data Network Services (PDN) and the Internet."
This call was once again answered by AGT, who collaborated with French surveillance firm Amesys, which is currently in court over selling spy tools to the Gaddafi regime in Libya.
Amesys has not commented on the matter. However, Stephane Salies, a former employee and partial owner of Amesys at the time, confirmed in a letter to Privacy International that AGT helped distribute Amesys tech in the Middle East.
"AGT tried to answer a tender issued by a Syrian entity and asked Amesys to provide some products, but a few weeks later, we decided not to pursue this and blocked any potential activity in this country due to the political situation," Salies wrote in the letter.
© Copyright IBTimes 2023. All rights reserved.