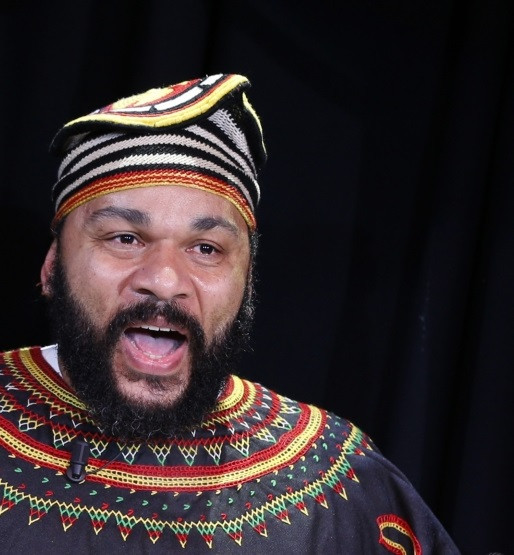 The European Court of Human Rights has rejected a claim from a French comedian, who said his right to freedom of speech was denied when he was convicted and fined for making anti-Semitic comments.
The court upheld a decision by a French court in 2009 and said it would not hear controversial comedian Dieudonne M'bala M'bala's appeal against the conviction because the show that led to it was "unmistakably negationist and anti-Semitic in nature."
"If admitted, [the appeal] would contribute to the destruction of Convention rights and freedoms," the Strasbourg-based court said in a statement.
The comedian, who goes by the stage name Dieudonne, was convicted after inviting Holocaust-denying French academic Robert Faurisson on stage during one of his shows in Paris in 2008 and awarding him a prize for "unfrequentability and insolence".
Presenting the award, an actor wore a striped prison uniform resembling those worn by concentration camp inmates and a yellow star in which the word Jew was written, said the court statement. It said it backed the verdict of the French court that the show "could no longer be seen as entertainment but had taken on the appearance of a political meeting".
The performance, it said, was "a demonstration of hatred and anti-Semitism and support for Holocaust denial". It continued: "Disguised as an artistic production, it was in fact as dangerous as a head-on and sudden attack, and provided a platform for an ideology which ran counter to the values of the European Convention."
Dieudonne has been convicted in French courts seven times on charges of anti-Semitism and banned from performing in public. In 2014, French footballer Nicholas Anelka was banned for five games after performing the anti-Semitic quenelle salute after scoring for West Bromwich Albion in a Premiership game. Anelka said the salute was a tribute to his friend Dieudonne, who invented the gesture described as an inverted Nazi salute.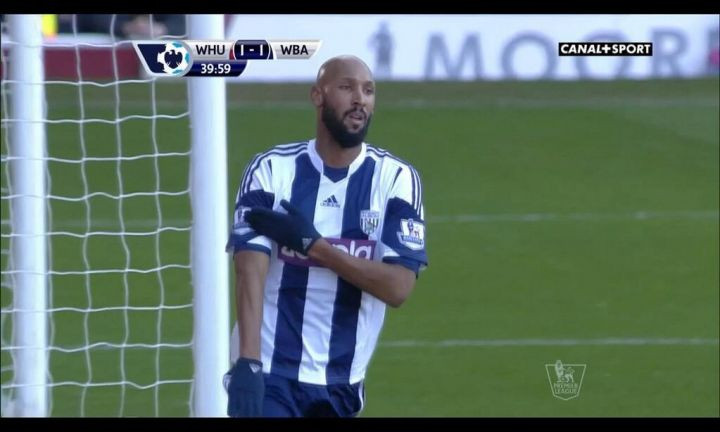 In January, Dieudonne was arrested after making comments on Facebook in which he seemed to express support for Islamic extremist gunman Amedy Coulibaly, who attacked a Kosher supermarket in Paris, killing four Jewish hostages, days after the attack on satirical magazine Charlie Hebdo. Dieudonne claims he is not an anti-Semite but a critic of Zionism.