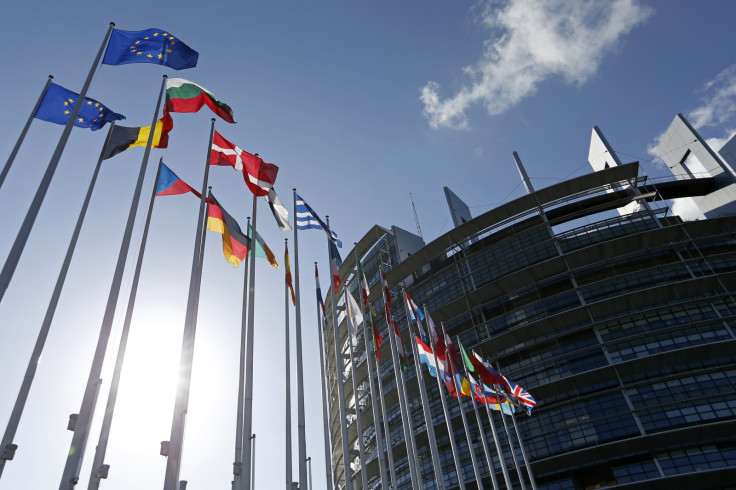 The European Parliament has voted to recognise the state of Palestine "in principle", it has been announced.
The motion passed on Wednesday (17 December) represented a compromise among the European Parliament's main parties.
It read: "[We] support in principle recognition of Palestinian statehood and the two-state solution, and believes these should go hand in hand with the development of peace talks, which should be advanced."
Social democrats, left-wing and Green members of the European Parliament put forward the motions for a symbolic vote – calling on the EU's 28 member states to recognise Palestinian statehood without conditions.
However the centre-right European People's Party, the Parliament's largest group, and the Alliance of Liberals and Democrats for Europe said recognition should only form part of a negotiated agreement with Israel.
It comes after Sweden's decision in October to recognise Palestine and is supported by non-binding votes in parliaments in Britain, France, Ireland and Spain.