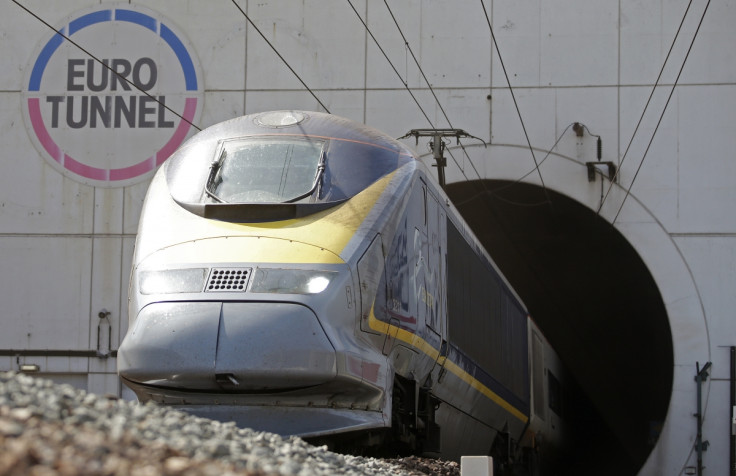 Britain's stake in high-speed railway service Eurostar was sold in March despite a report of the National Audit Office (NAO) forecasting that the profits of the railway service could increase significantly from 2016 because of new, higher-capacity trains being added to the service.
Though higher profits could have increased the price tag, the government reportedly thought fit to sell the service in order to avoid uncertainties and risks. The NAO, however, contradicts this saying that the timing of the sale was "primarily driven by the desire to sell prior to the 2015 general election".
Eurostar which began its services in 1994 was jointly owned by the British, French and Belgian governments. Last autumn, the British government put up its stake for sale. This March, the government announced that its 40% stake would be sold to an Anglo-Canadian consortium for £757.1m (€1.06bn, $1.15bn). The other two governments continue to own the remaining stake.
Chancellor George Osborne, in the context of the sale, had said that it was a good deal, fetching more money than people had expected, which would be used to cut the national debt and invest in infrastructure. "It's fantastic value for British taxpayers," he said.
However, according to the NAO report, tax payers had invested close to £3bn for the 40% stake in Eurostar, nearly four times the sale proceeds. Lilian Greenwood, the shadow transport secretary, said the decision to sell was unacceptable as it was motivated by the election and that taxpayers would never be able to regain their £3bn investment. The chairperson of the Public Accounts Committee criticised ministers saying that they were pursuing short-term cash rather than long-term value.
Amyas Morse, the auditor general of the NAO, said while this could be considered as a lesson for the government before it sets out to sell off £62bn of national assets, there is also requirement for a detailed business case and to get objective and robust valuations from advisers.