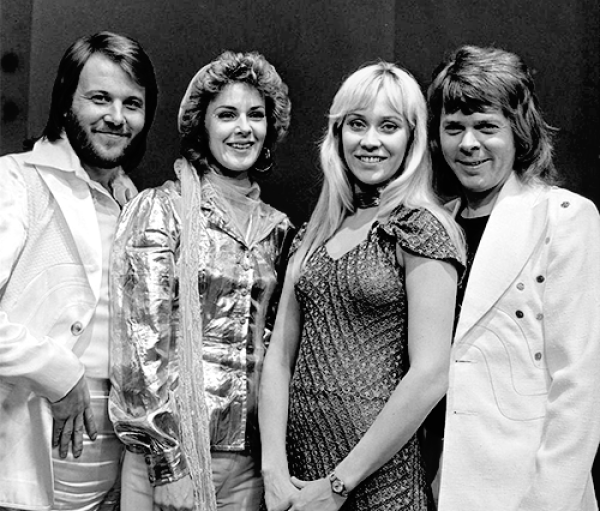 The Eurovision Song Contest is famed for its pop power ballads, novelty acts, kitsch costumes, its underlying euro politics and the ignominy faced by the nation who scores a shameful "null pointe."
The contest has been running since 1956 and attracts 100 million viewers, but how much do you really know about the Eurovision Song Contest?
We present our definitive guide to the annual music competition: Twenty things you need to know about the Eurovision Song Contest.
1) The Eurovision Song Contest was first staged in Switzerland on May 24 1956.
2) Despite its reputation for being a kitsch cavalcade of cheesy songs and camp costumes, more than 170 million people across the world watched the 2013 contest.
3) Songs cannot be longer than three minutes and a maximum of six people are permitted on the stage at any one time for each country. Purely instrumental music is not allowed.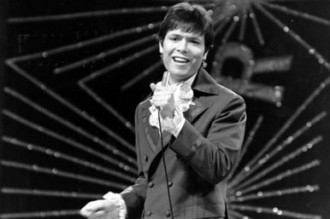 4) The official entry rules state: "The lyrics and/or performance of the song must not bring the contest into disrepute".
5) The United Kingdom is one of the most successful countries to compete in the Eurovision Song Contestwinning five times and coming second 15 times. The British winners were Sandie Shaw with Puppet on a String in 1967; Lulu with Boom Banga Bang in 1969; Brotherhood of Man with Save All Your Kisses for Me in 1979; Prima Donna with Love Enough for Two in 1980 and Bucks Fizz in 1981 with Making Your Mind Up.
6) People often mistakenly believe that Cliff Richard won the contest in 1968, with 'Congratulations'. In fact, he came second.
7) Way before she won international acclaim with the song from Titanic, Celine Dion won the 1988 Eurovision with 'Ne Partez Pas Sans Moi', which means 'They Do Not Know Why I Am Without Me
8) Among the contestants who have gone on to have successful and credible music careers after the competition are ABBA (1974), Celine Dion (1988), Cliff Richard (1968 and 1973) and Julio Iglesias (1970).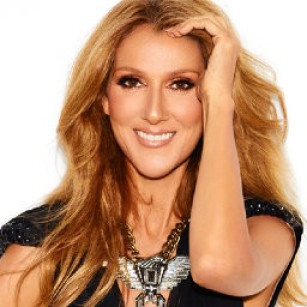 9) Ireland has the highest number of wins, coming in top in the competition seven times. Johnny Logan won the Eurovision Song Contest twice for Ireland in 1980 and 1987 and wrote the winning song for Linda Martin in 1992.
10) With their unique brand of overblown pop Jedward seem tailor made for the competition and represented Ireland twice, finishing 8th in 2011 and 19th in 2012.
11) The most points ever scored was 292 by Finnish rock group Lordi with 'Hard Rock Hallelujah'.

12) Norway have scored "nul points" four times and more times than any other country in Eurovision history and have come last a record breaking ten times. Their 1980 entry, a song about the construction of a hydro-electric power station, could go some way to explaining why.
13) The Eurovision song contest insists it is strictly non-political, however there is speculation that this year, Russia will face a backlash and fail to qualify in the semi-final round tonight in Copenhagen, due to the country's aggression towards Ukraine and president Putin's outspoken homophobia.
14) Tom Neuwirth, better known as his bearded drag persona, Conchita Wurst, will compete in the contest for Austria. Wurst is facing transphobic backlash online from conservative protesters in Russia, Armenia and Belarus. According to Reuters, a 2013 Russian petition signed by more than 15,000 people requested the state broadcaster to remove Eurovision from its TV schedule, saying: "Austria will be represented in Eurovision 2014 by the transvestite contestant Conchita Wurst, who leads the lifestyle inapplicable for Russians [sic]".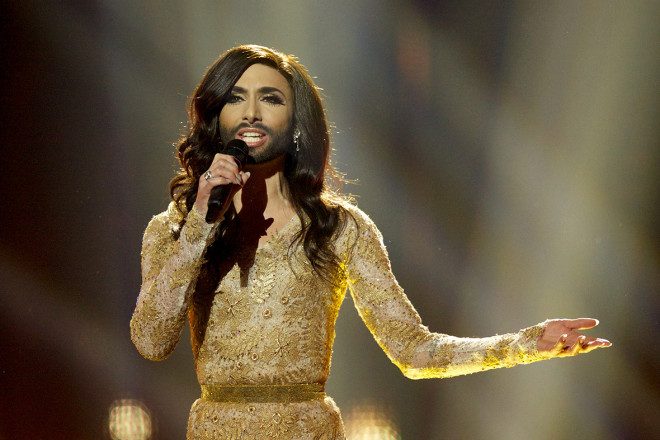 15) The UK is represented this year by Molly Smitten-Downes, who once collaborated with Basshunter. She wrote the song Children of the Universe herself.
16) A singer named Ruslana won for Ukraine in 2004 and was later rewarded with a seat in parliament.
17) Spain's cleverly titled, La La La(1968) contained no fewer than 138 'las'.
18) Italy boycotted the 1981 Eurovision Song contest, saying that it was too old fashioned.
19) Titles of songs that have won include Boom Bang-a-Bang (UK, 1969), A-Ba-Ni-Bi (Israel, 1978) and Diggi-Loo Diggi-Ley (1984).
20) The youngest winner was 13-year-old Sandra Kim from Belgium in 1986.
Watch the Eurovision Song Contest grand final on Saturday 10 May at 8pm on BBC1.