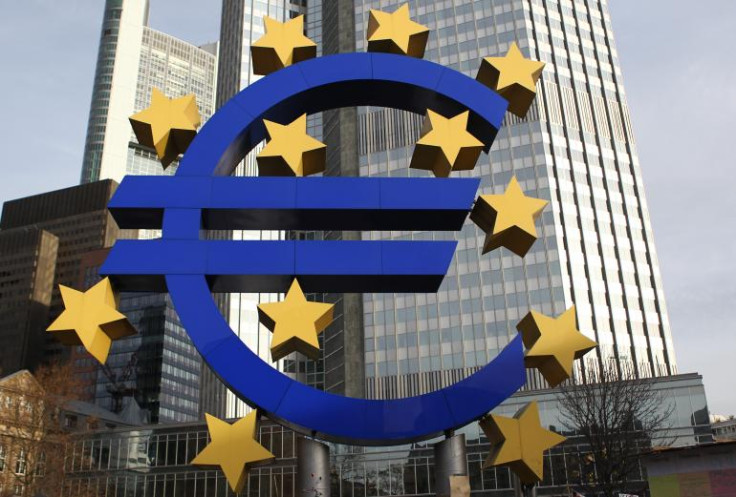 Having hit a record high in September, the eurozone's current account surplus shrank slightly in October, European Central Bank data shows.
Fears over a so-called "Euroglut" persist however, given the region's stubbornly high unemployment rate and the lack of regional demand.
The region reported a surplus of €20.5bn in October, down from €32.0 billion in September, while the surplus for goods fell to €19.3bn in October from €21.6bn. The services surplus narrowed to €5.5bn from €10.4bn.
The surplus reflects 2.5% of eurozone GDP. Commonly thought of as a positive, there are fears that Europe's surplus reflects structural problems within the region.
As defined by the Deutsche Bank economist George Saraveos: "Euroglut is a global imbalances problem. It refers to the lack of European domestic demand caused by the eurozone crisis. The clearest evidence of Euroglut is Europe's high unemployment rate combined with a record current account surplus.
"Both are a reflection of the same problem: an excess of savings over investment opportunities. Euroglut is special for one and only reason: it is very, very big. At around $400bn each year, Europe's current account surplus is bigger than China's in the 2000s. If sustained, it would be the largest surplus ever generated in the history of global financial markets."