Eva Braun's knickers sell for £3,000 at auction
The lilac underpants were among a collection of items that belonged to Adolf Hitler's wife sold at the auction.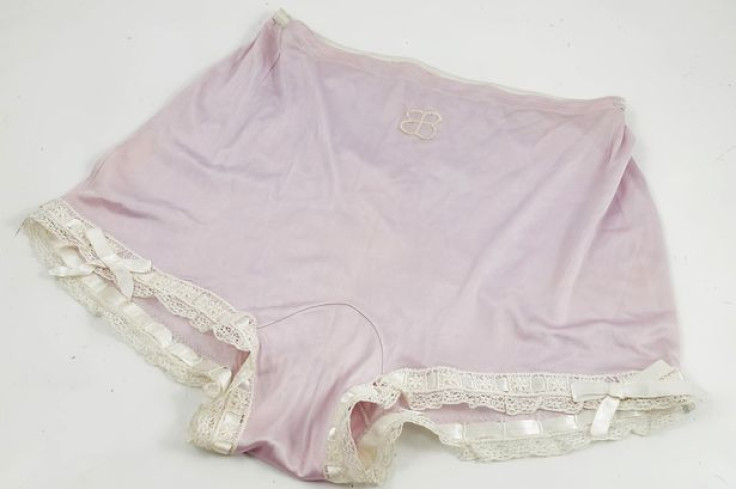 A pair of lilac knickers once owned by Adolf Hitler's wife Eva Braun have sold at an auction for nearly £3,000 ($3,750).
The knickers were part of a collection of items that belonged to the Nazi dictator's wife sold at an auction in Malvern, Worcestershire. They featured a lace and ribbon trace and were embroidered with Braun's initials.
They were expected to fetch around £400, but were eventually sold for £2,900.
Other items sold included a silver holder containing Braun's bright red lipstick, a silver mirrored box, and a gold ring. They were sold to a UK-based private collector.
The lipstick and holder sold for £400 and her gold ring set with an opal surrounded by six rubies for £1,500.
The items were found by an American soldier in an abandoned bunker in the Platterhof Hotel next to Hitler's Berghof home in the Bavarian Alps. He took them with him back to the US as a memento.
They have changed hands twice before the auction.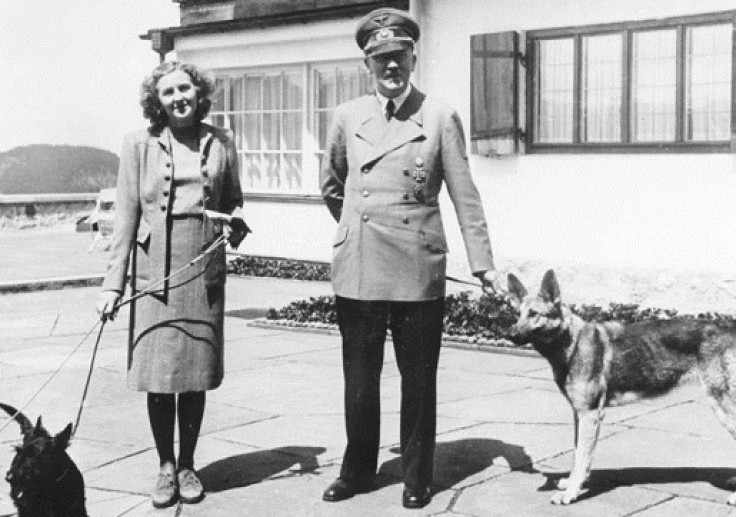 Auctioneer Sophie Jones, of Philip Serrell Auctions, said: "All of these items belonged to a British collector who had them for many years. The undergarments have signs of use but there are no holes and are very clean. They are a very pale lilac and have faded with age."
The market for Nazi era memorabilia is highly lucrative, however critics have called for it to be banned.
Hitler met Braun in 1929, when she was 17 and he was 40. She became a member of his household in 1936, but they did not attend official functions together.
They married in a bunker in Berlin in 1945 before committing suicide together as Soviet forces closed in on the city.
© Copyright IBTimes 2023. All rights reserved.