Fans expected to see Ryan Gosling and Eva Mendes make their red carpet appearance at the Oscars 2017. However, the actor arrived solo at the prestigious award show.
The couple haven't appeared in public together officially since 2015, Despite that, speculation was high that the actress would appear and cheer on her partner on his big night. He has been nominated for best actor for La La Land, which is up for 13 awards.
However, fans were not happy to see their favourite star appearing alone on his most important night. "Ryan Gosling walking another red carpet without Eva Mendes. Where the hell is she?" one fan tweeted.
"Did Ryan Gosling walk the red carpet by himself.. hardly ever seen him and Eva Mendes attend stuff together but this is the Oscars," added another.
"I wonder if Ryan Gosling is going to bring Eva Mendes and walk the carpet with her or will she 'stay home with his kids' again?," an angry fan wrote. Another added: "Every time I see Ryan Gosling, all I can think about is 'What the hell happened to Eva Mendes?'"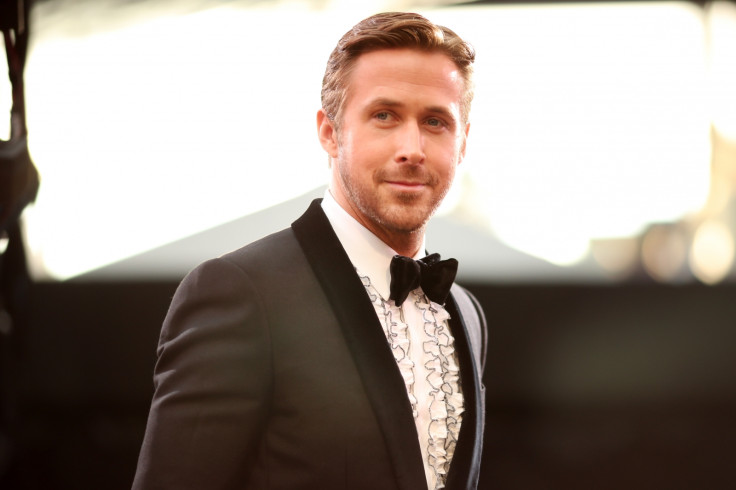 Here is how social media reacted to her absence:
The 36-year-old Hollywood actor broke his privacy protocol after winning the Golden Globes this year and dedicated the award to Mendes without even mentioning her name (calling her 'My lady').
"I would like to try to thank one person properly and say while I was singing and dancing and playing piano and having one of the best experiences I've ever had on a film, my lady was raising our daughter, pregnant with our second, and trying to help her brother fight his battle with cancer. If she hadn't have taken all that on so that I could have this experience, it would surely be someone else up here other than me today. So, sweetheart, thank you," Gosling said, during his acceptance speech.