Evangelical church calls in drones to drop 'hope and love' Bibles onto Isis occupied territory
Controversial church says tiny electronic gospels will be dropped from drones over Iraq.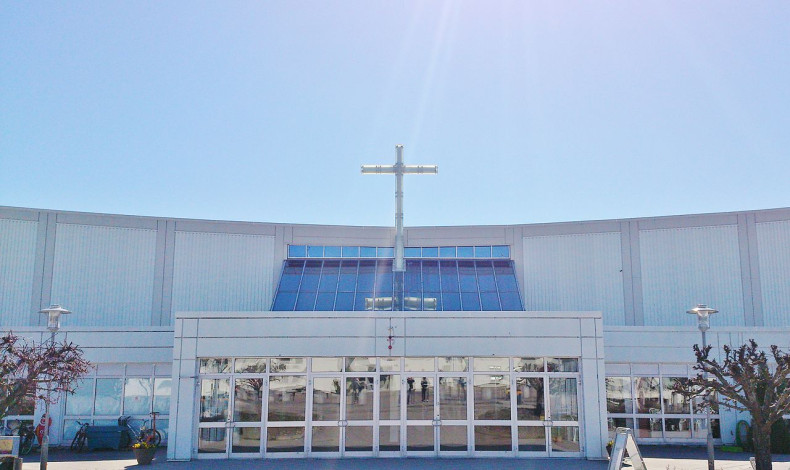 A Swedish evangelical church said it plans to drop thousands of Bibles into Isis-controlled areas of Iraq using drones. At a meeting in Uppsala, the Livets Ord (Word of Life) organisation announced its plan to drop small electronic Bibles into territory controlled by the jihadist organisation.
"The Bibles are the size of pill boxes and have a display. They require no electricity, but work on their own," its mission director Christian Akerhielm told broadcaster SVT.
"Our ambition is to pass on the hope and love of the Christian gospel to a population living in closed areas where they are being denied human rights," Livets Ord announced on its website.
It said another organisation, which it did not name, in the area would carry out the air drop.
"We start our project in a few weeks and hope to drop thousands of Bibles," it said.
Founded in the 1980s, Livets Ord has previously been criticised for its right-wing ideology, allegedly helping to fund illegal Israeli settlements on the West Bank.
The organisation also has its own university in Uppsala and runs a series of evangelical schools.