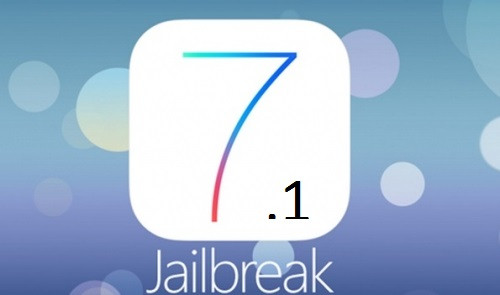 Apple has just rolled out the third Beta iteration (Beta 3) of its upcoming mobile operating system, iOS 7.1, for developer testing. It is rumoured for March release. Much to the surprise of jailbreak community, Apple has left evasi0n7 jailbreak unpatched, according to a recent tweet by iH8sn0w.

Internet is abuzz with news of an unofficial modified version of evasi0n7 jailbreak making its rounds, which is found to be fully functional with iOS 7.1 Beta 3. However, the latest official version of evasi0n7 reportedly fails to jailbreak the new iOS release.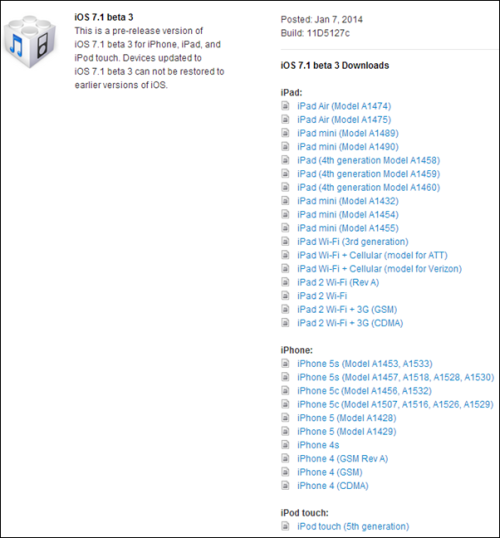 As iDownloadBlog notes, the modified version of evasi0n7 is apparently developed by a team of Russian hackers, while analysts predict that Apple would eventually patch up all existing exploits in evasi0n jailbreak before rolling out the public release of iOS 7.1.
As the unofficial modded version of evasi0n7 is still largely untested by the Evad3rs team for bugs and technical issues, the iOS 7 jailbreak users are strictly advised to refrain from upgrading their software to the latest iOS 7.1 Beta update.
Discerning users and veteran jailbreakers who are keen to test the new unofficial modified version of evasi0n7 jailbreak can download the same from here: Download evasi0n7 for iOS 7.1 Beta 3 (Mac only).
Also, check out our step-by-step guide to jailbreak iOS 7.1 Beta 3 untethered using the unofficial evasi0n7 tool.