Evasi0n7 Untethered Jailbreak: Fix Cydia Tweak Errors on iOS 7 with BootStrap
Fix Cydia tweak errors on iOS 7 jailbroken devices with BootStrap tweak installed via PWN24K repo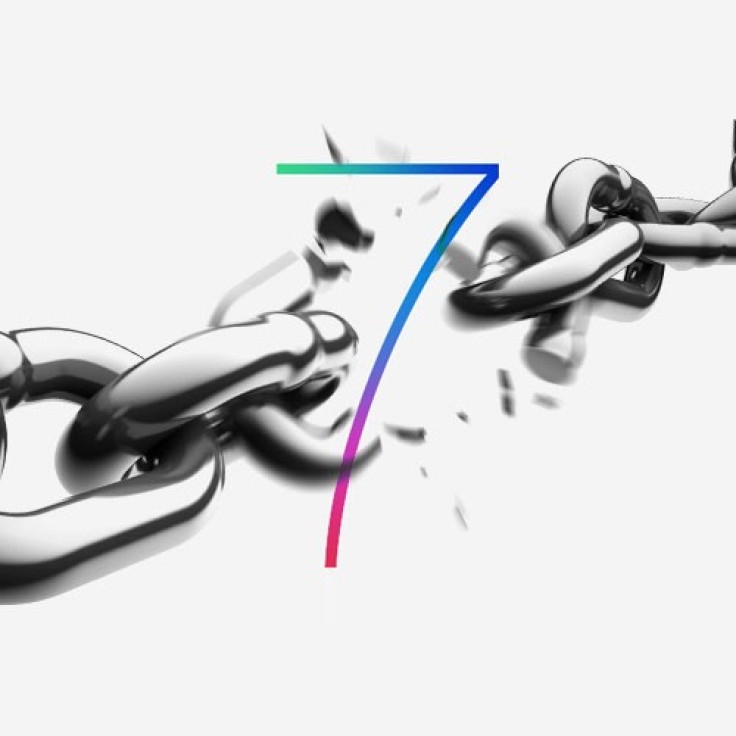 Ever since evasi0n7 jailbreak released, several users have been repeatedly complaining of Cydia errors with latest jailbreak tweaks. Though the lack of proper Mobile Substrate fix was initially the root cause of this problem, incompatibility issues with Mobile Substrate and PreferenceLoader with Cydia tweaks has been causing other technical issues such as Cydia tweaks not working or their preferences not showing in the Settings app.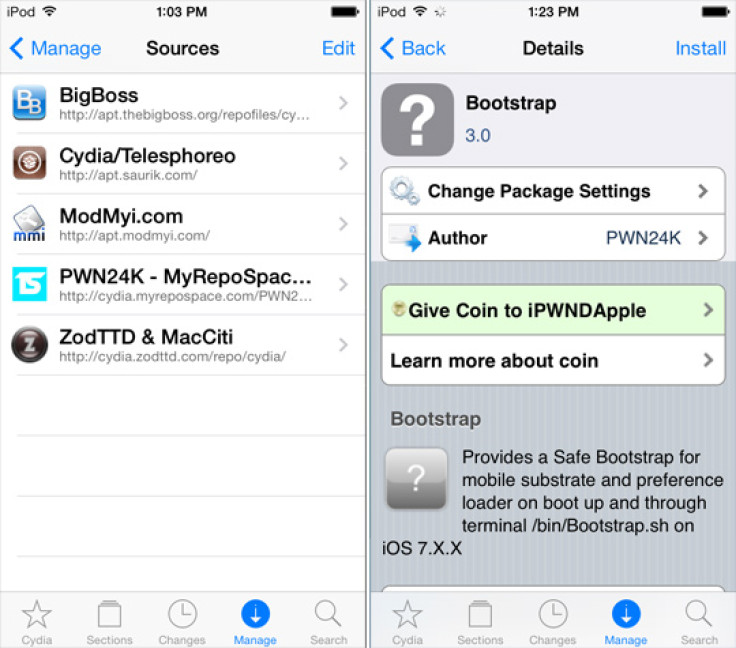 In order to overcome the incompatibility issue, you could try reinstalling Mobile Substrate and PreferenceLoader every time you install a Cydia tweak. However, this process is very cumbersome and error-prone.
You can fix the Cydia tweak errors on jailbroken devices running iOS 7 by simply installing a tool called BootStrap, which enhances compatibility of Cydia tweaks with Mobile Substrate and PreferenceLoader.
In other words, when BootStrap is installed, you no longer have to reinstall Mobile Substrate and PreferenceLoader every time you add a new Cydia tweak to iOS 7.
The only exception was a redundant Cydia tweak compatibility issue with A7 devices like iPhone 5s, iPad Air and Retina iPad due to the new 64-bit arm64 processor architecture, which was later resolved with the release of Mobile Substrate 0.9.5000.
How to Install BootStrap on iOS 7 Jailbroken Devices to Fix Cydia Tweak Errors
Here are the steps to add PWN24K's repo for fixing Cydia tweak errors:
Open Cydia and tap on Manage tab.
Now navigate to Sources section, tap Edit button and click Add button.
Enter the following address into the URL search field on screen:
https://cydia.myrepospace.com/PWN24K/
Tap Add Source button and wait until the chosen repo appears in your sources section.
Browse and select the PWN24K repo, tap on BootStrap package and install it to your device.
Reboot the device
You can now install latest iOS 7 compatible jailbreak tweaks and apps without running into Cydia errors.
NOTE: It is important to uninstall BootStrap Cydia tweak whenever you update Mobile Substrate and PreferenceLoader for improved support with iOS7.
Click here to read about how to Jailbreak iOS 7.1 Beta 3 Untethered on iPhone, iPad and iPod Touch [VIDEO]
[Source: iJailbreak]
© Copyright IBTimes 2023. All rights reserved.