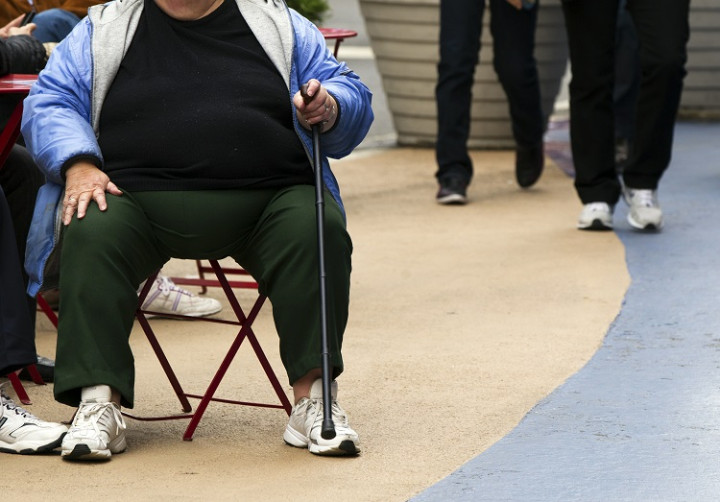 The populations of most countries in the world are either eating too much or too little and all nations except China have crossed a "malnutrition red line", a new report has warned.
According to the 2014 Global Nutrition Report, worldwide malnutrition has led to "11% of GDP being squandered as a result of lives lost, less learning, less earning and days lost to illness."
The study reveals that at least 120 out of 122 countries in the world with comparable data experience at least one of three common forms of malnutrition: under-five stunting, anemia among women of reproductive age or overweight adults.
"Almost every country in the world, rich or poor, faces a serious public health risk due to malnutrition, either from undernutrition, obesity, or micronutrient deficiencies," the authors continued.
"The cost of poor nutrition is high: premature death, stressed health systems, and a severe drag on economic progress.
"While economic growth can help reduce malnutrition, boosting an economy is not enough to rid a country of malnutrition, and often makes overweight and obesity more likely."
The report followed a 2013 Nutrition for Growth Summit in London, where 96 signatories agreed to contribute to the creation of an annual global report on malnutrition problems.
Although progress has been made since the 2013 summit, further effort is needed to successfully address malnutrition issues worldwide.
In order to do so, authors suggested, among other things, that governments should expand their investments in agriculture, water, sanitation and strengthen accountability in nutrition.
"Countries should pursue a common cause and exploit opportunities to learn from each other. A failure to intensify actions and find solutions will cast a long shadow, bequeathing a painful legacy to the next generation," they concluded.
Lawrence Haddad, co-chairman of the independent expert group that compiled the report, said: "Because the costs of failing to act are tragically high for all countries, we must develop stronger accountability mechanisms with better data and more transparency, as well as stronger feedback.
"Systems to improve nutrition status," he continued. "This report is a critical first step in that direction."