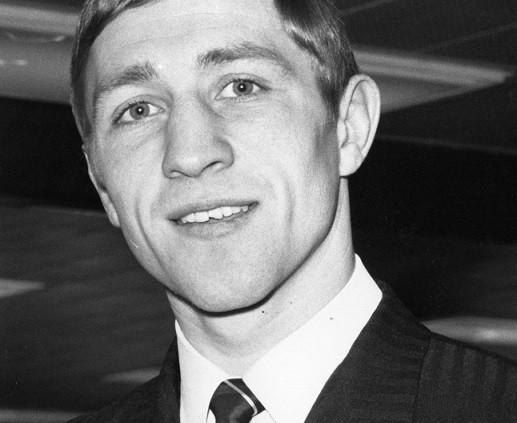 Former world champion boxer Ken Buchanan has been admitted to a psychiatric hospital for alcohol addiction after he was found slumped on a park bench in Edinburgh clutching a bottle of wine.
The former Undisputed World Lightweight Champion was taken to A&E (accident and emergency) before being admitted to Royal Edinburgh Hospital. It is the third time in a month doctors have had to attended to the boxing hero.
His son, Raymond, revealed the 69-year-old is also suffering from memory loss. He told the Daily Record: "It is so sad thinking of him in that state. He achieved so much in his career and is worth so much more than that.
"I'm very worried and hope he can recover. He has obviously had his issues with alcohol, which he has spoken publicly about before."
Buchannan, who won 61 of his 69 career bouts, is also said to currently weight less than eight stone as a result of his deteriorating health.
A friend told the Edinburgh Evening News: "He spends most of his time in bed, he's struggling to eat, and is a shadow of his former self. He's on some pretty strong medication. It's hard to see him ever getting home."
Buchanan - who retired from the ring in 1982 - was elected to the Boxing Hall of Fame in 2000. He currently lives with his long-term partner Carol-Ann Wilkie.